Look who's been out and about!
This pic was taken with the trail camera on the 13th of this month.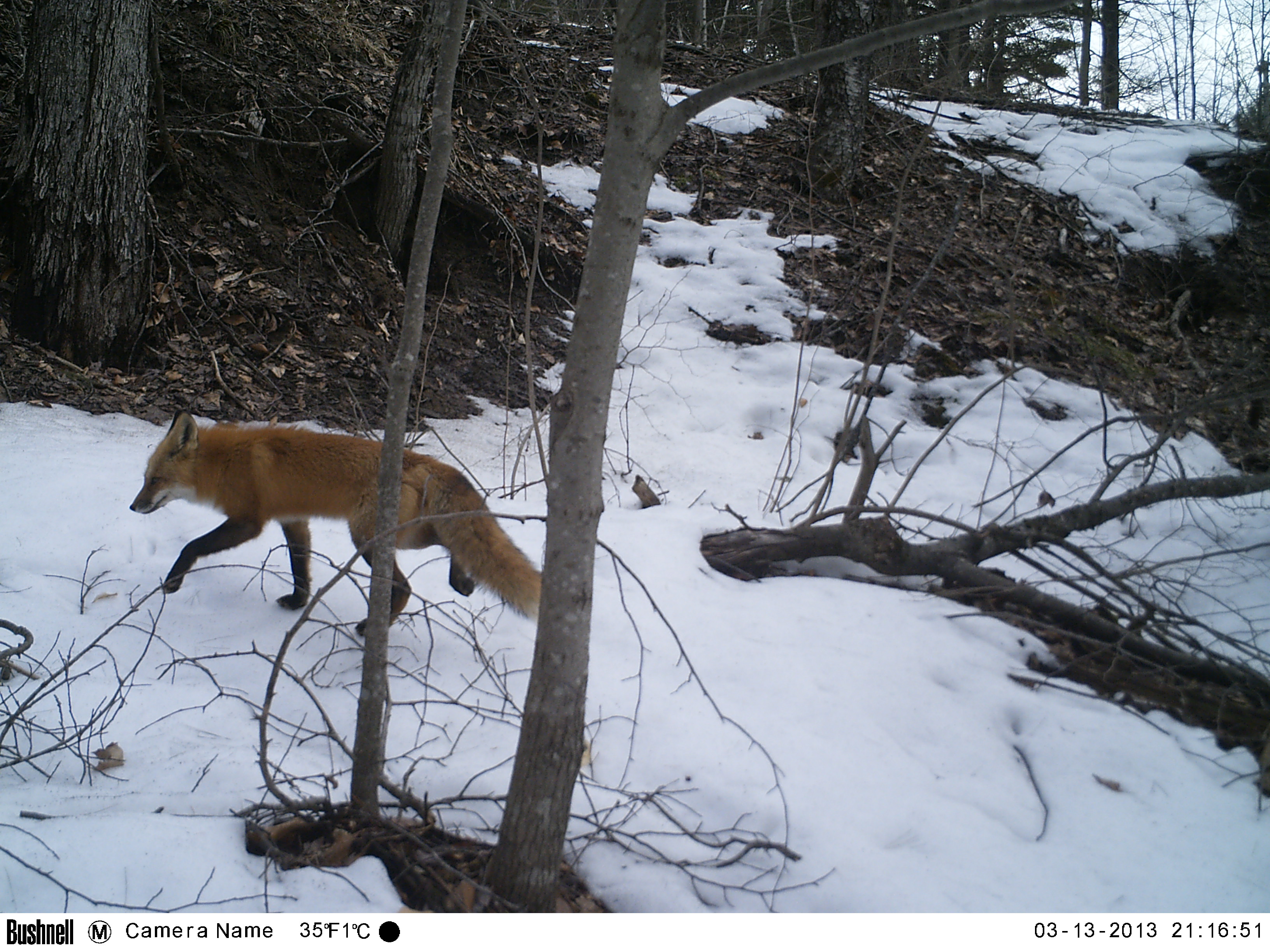 And here, he's wandered into our backyard for a little shut eye the next morning.  I can't help but wonder if his den is full of cubs and he was looking for a quiet place . . .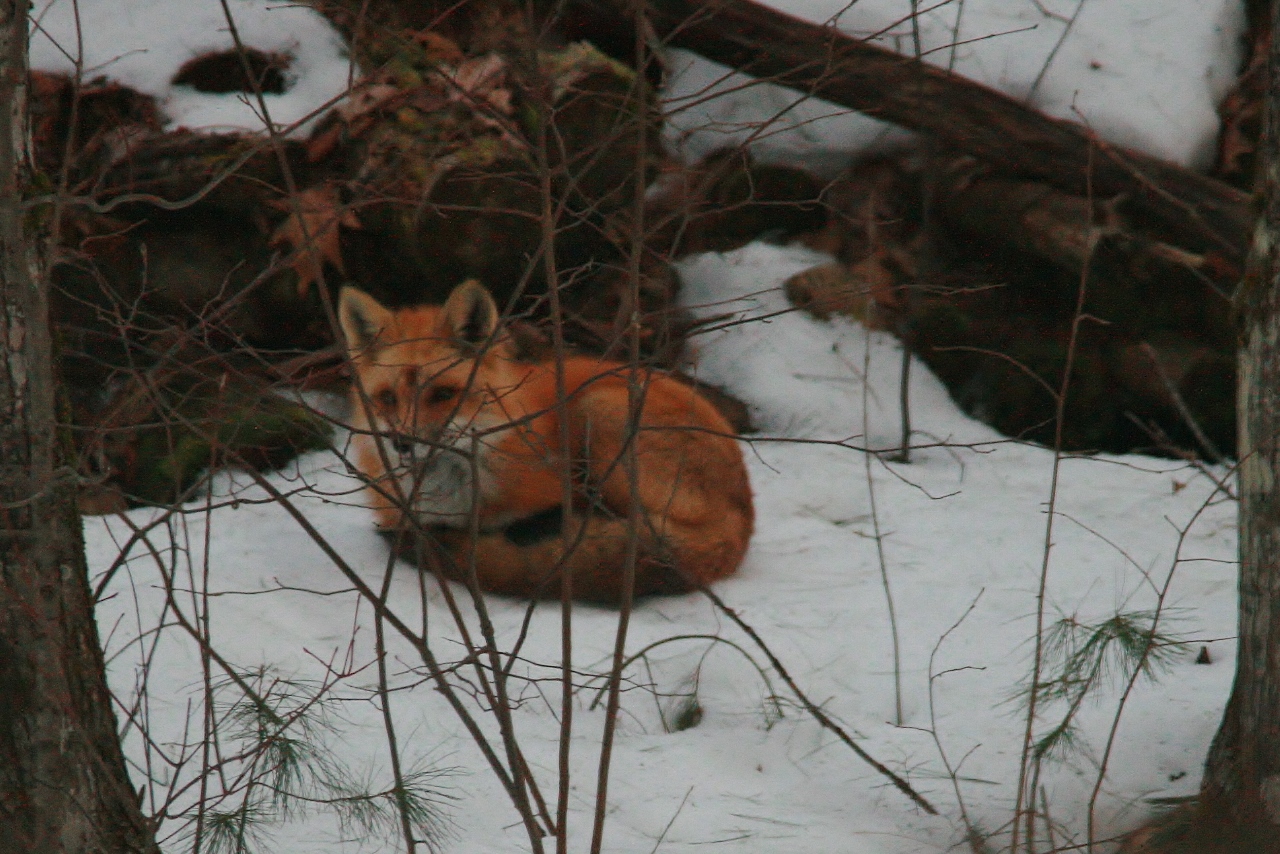 He stayed for quite awhile and made me late to work!  Hubby took over with the camera after I left.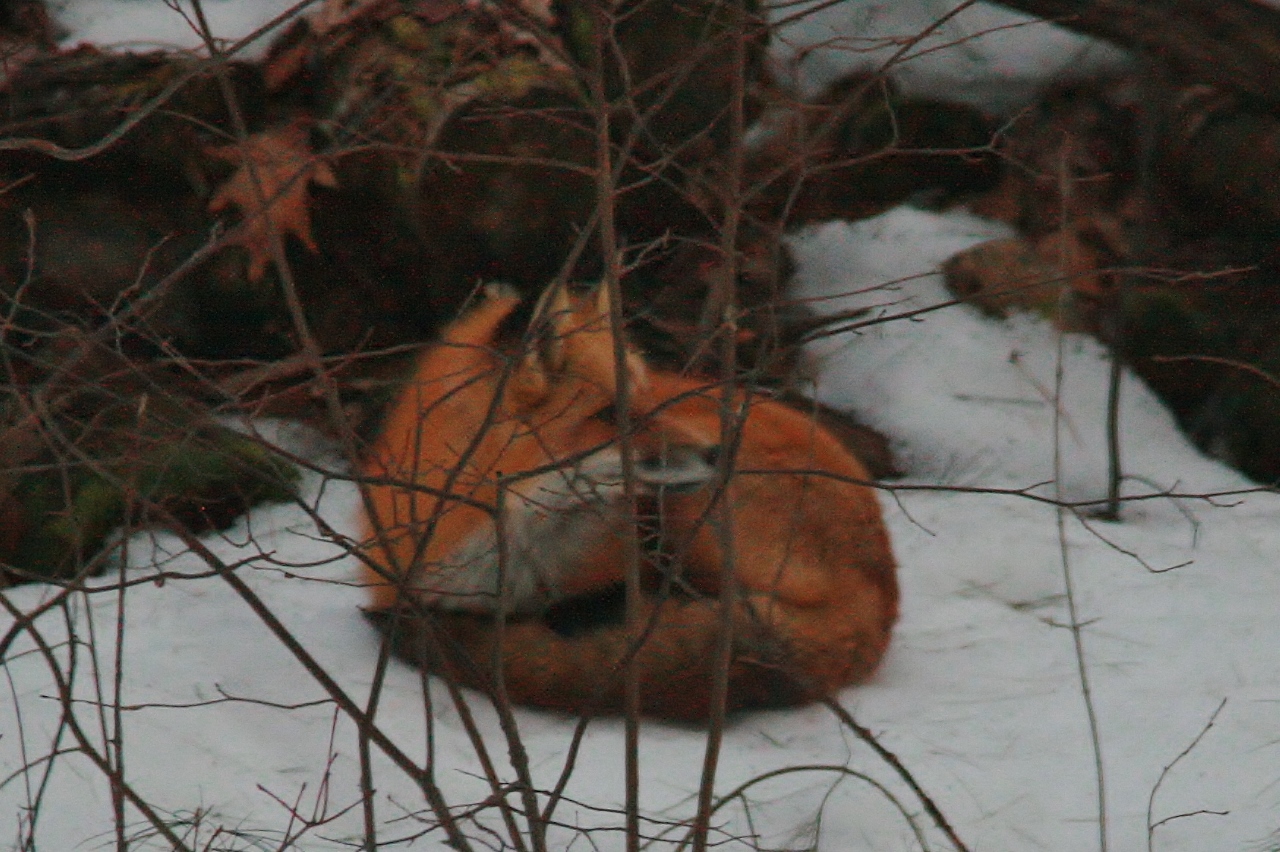 I can't wait to see what the trail camera picks up this week!