The Inspiration Behind The Story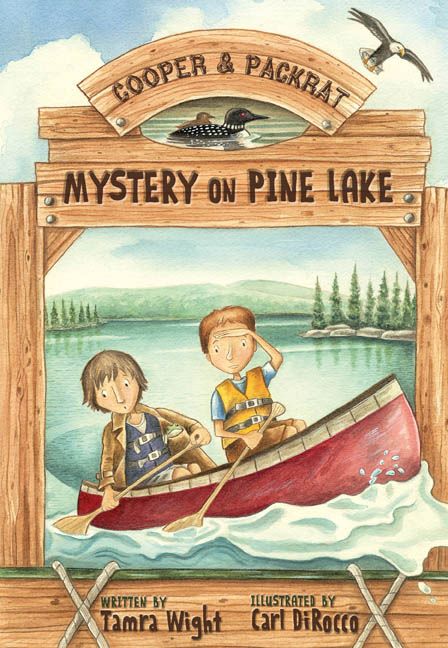 Believe it or not, Cooper and Packrat's first adventure started as a picture book! I knew I wanted to find an interesting way to talk about loons, how they re-nest if the first nest fails, and I wanted to weave in camping or campgrounds in some way. When I shared my first draft with my writing group, they said, think bigger.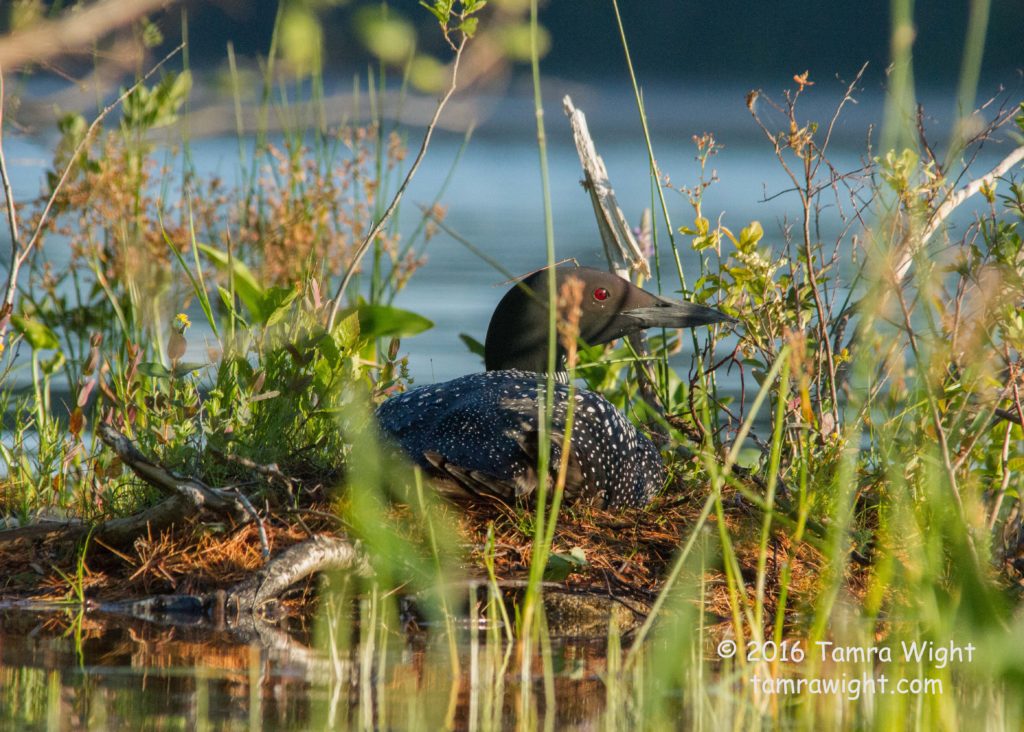 So I wrote an early chapter book and added some mystery, and a couple more characters. And when I shared that draft, my author friends said again, "Think bigger." They believed the story needed to be longer to get in all the story I wanted to tell.
I thought and thought and thought. I wasn't sure how to do it, or what they meant. So I reached out to one of them. She said, "Think Hoot." A book with a wildlife environmental theme. (An awesome novel by Carl Hiaasen by the way. )
I gasped. Write a novel? A whole novel?
I knew I'd need a lot more words. Scenes. Characters. A plot with rising action that made the problem get worse and worse and worse until the main character wouldn't know if he could save those loons or not!
So I went out to do some research. My way.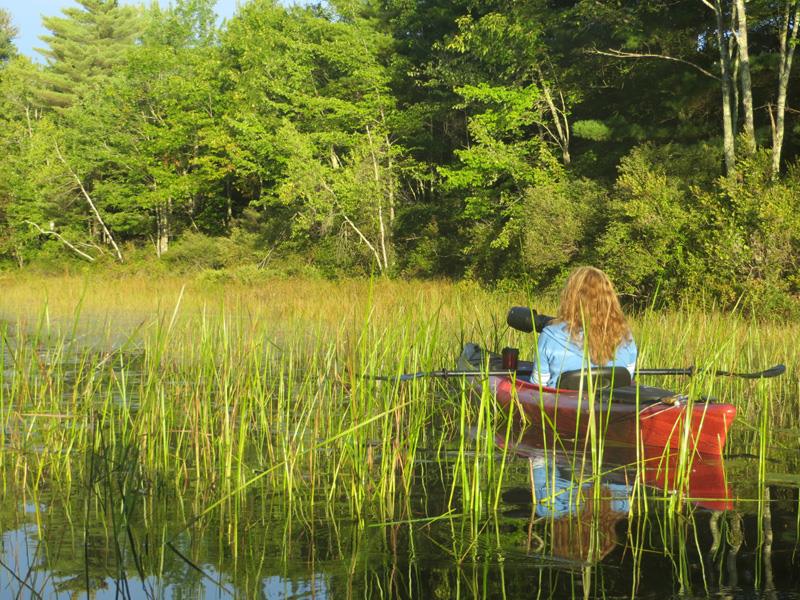 When I research, I bring a pen and a notebook. But that's not all! I also grab my camera. In the photo above, you'll notice how long the lens is. I can see wildlife from very far away, like binoculars! This way, I'm not scaring the animals off. I can sit quietly, observe and document with the click of the shutter.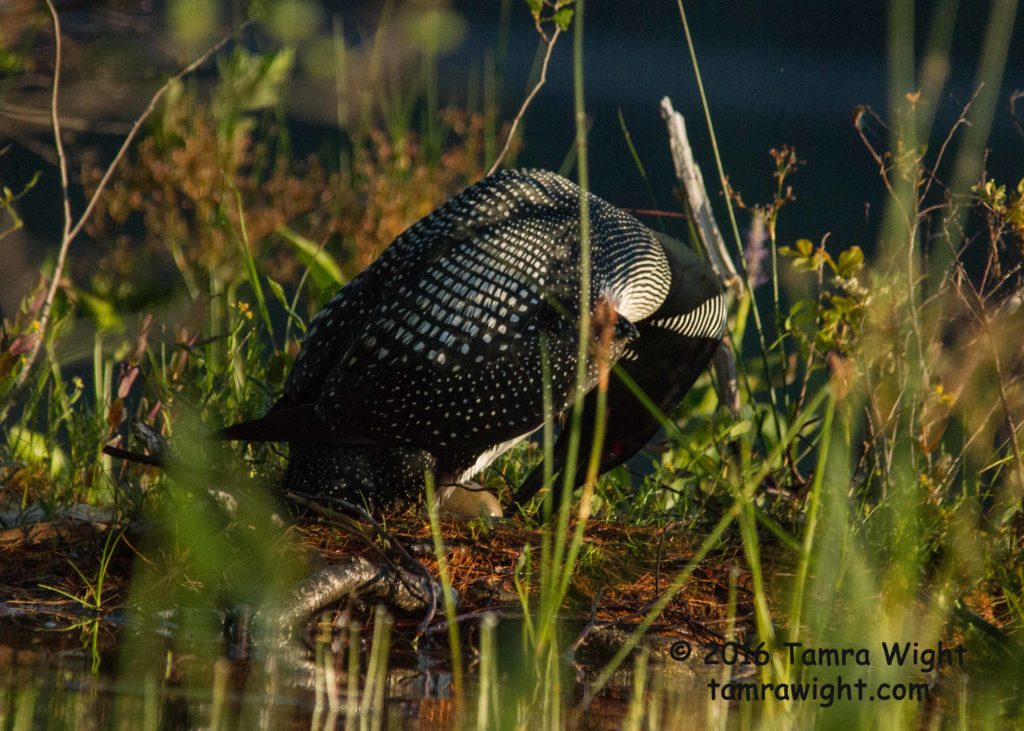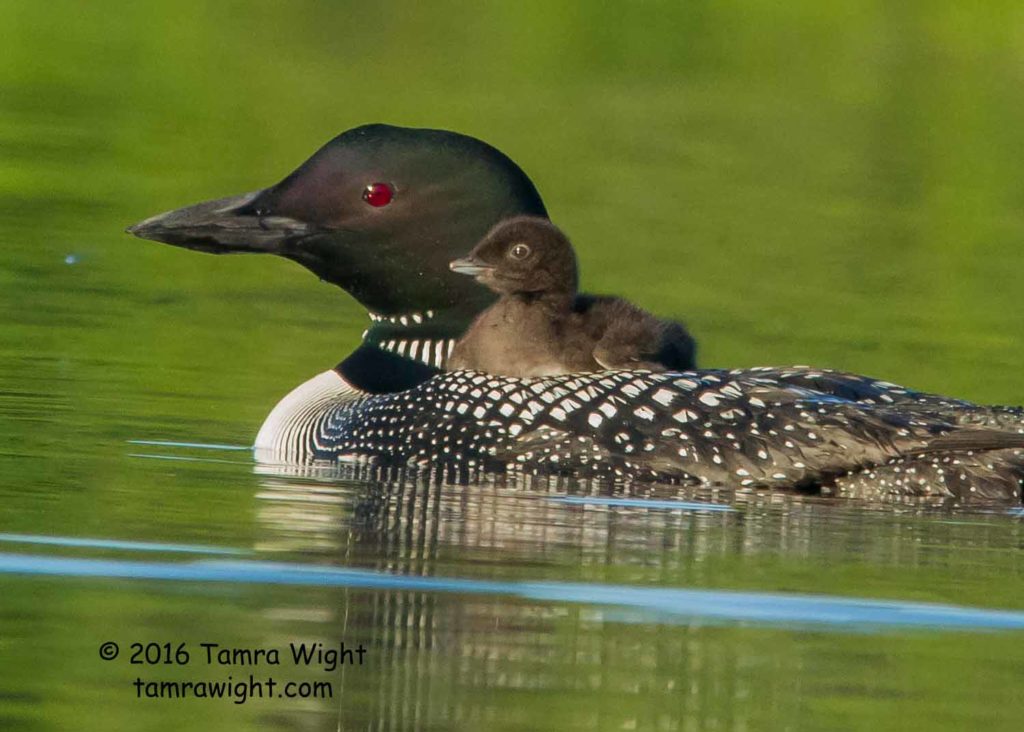 The more I watched the loons, the more I reeeeeeally paid attention to the sights and sounds of the campground we owned, too. I talked a lot to my own kids about living and working in one. I talked to my little campers about the things they liked most about going camping.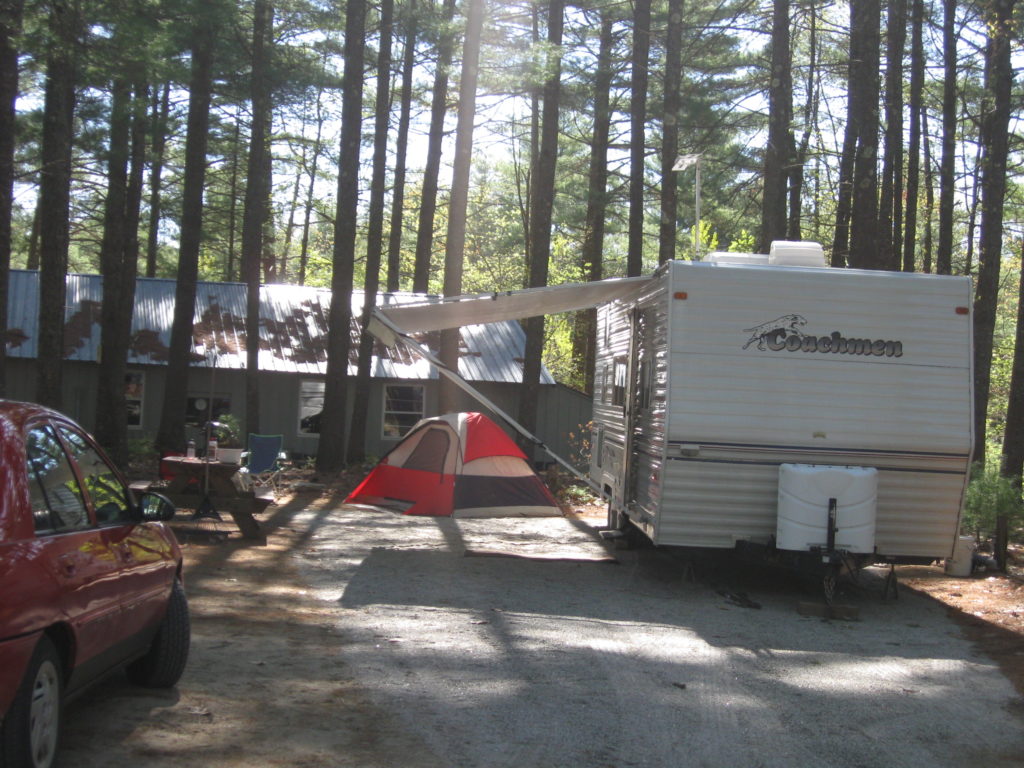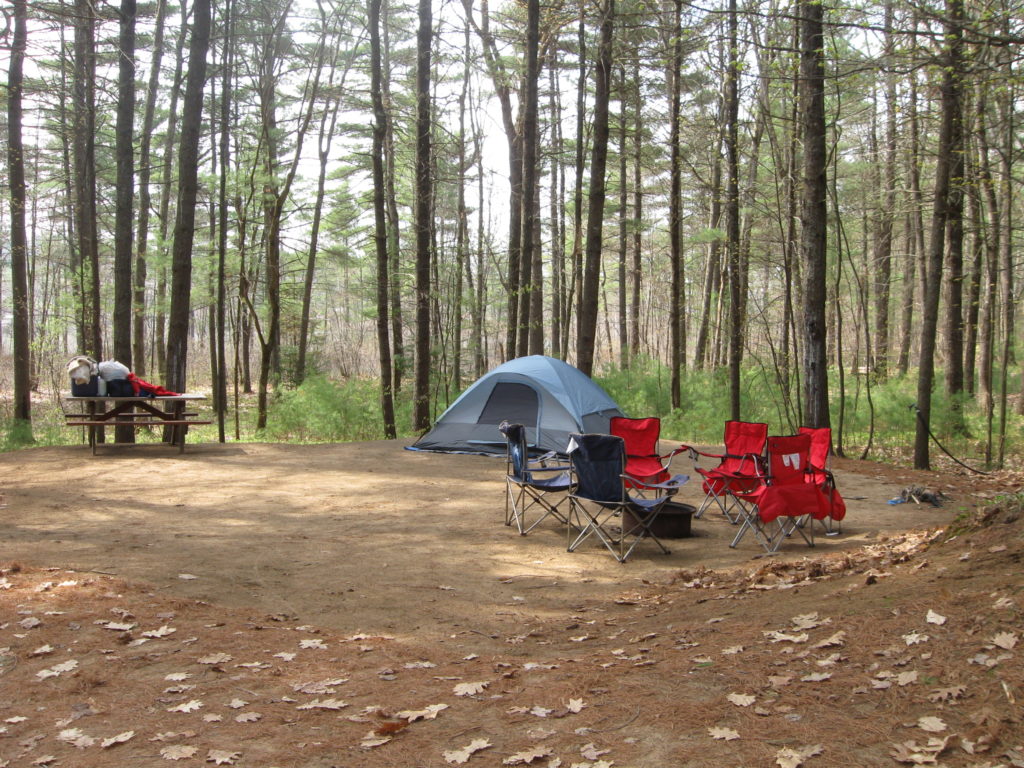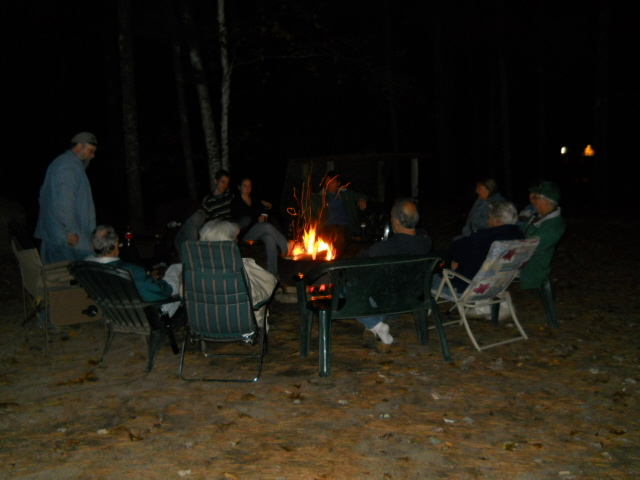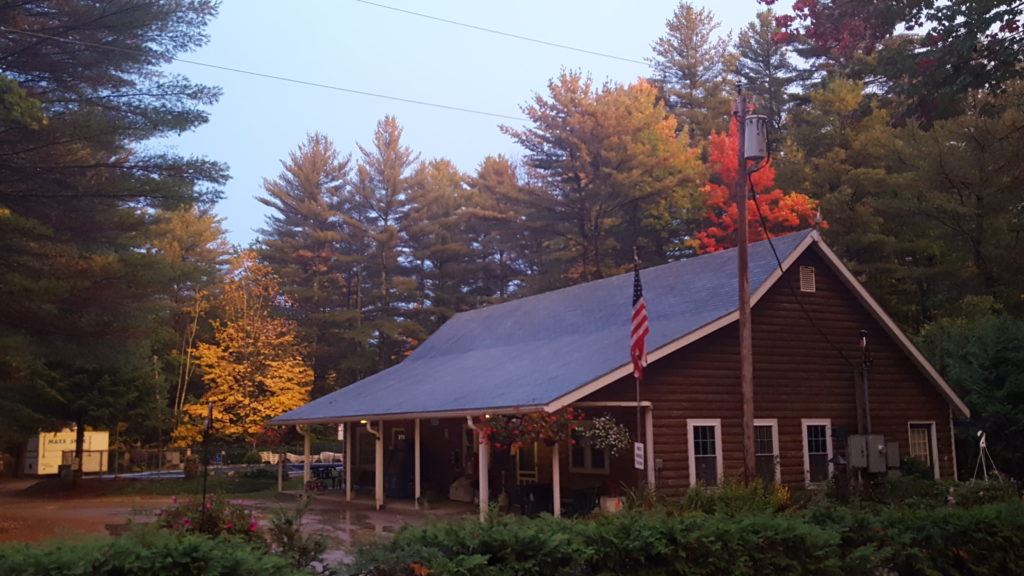 Suddenly, it all came together! I had a problem, a plot, characters! All that first-hand, have-to-see-it-myself research paid off! It took me another year to write a first, sloppy-copy, very messy, first draft. But I'd done it!
Next came the rewriting. There were nine revisions in all, for Mystery on Pine Lake. I had friends read it every time I thought I was done, and they gave me feedback. Islandport Press, and my editor Melissa Kim, also gave tons of feedback. Carl DiRocco illustrated the cover and the inside. And here, dear reader, is a small sample of all that work . . . .
Join me in reading the very first chapter of Mystery on Pine Lake. I self-recorded this video in February 2019 for a school I was about to visit. I re-edited this week, to offer it to all of you. Before reading, I set the stage with a loon call. At the end, I tell you a little more about the inspiration behind the story.
Thank you all for listening! Enjoy!