Read Aloud Opportunity
One of my favorite activities within the classroom I support, is to read aloud to students. I like to talk about plot lines and character traits. But I especially like to research the setting or subject, showing photos and talking about any connections we might have to the story. We'd just started a new book about falcons when we were separated by the quarantine.
I really, really do miss my students!
So, I thought and thought and thought. And finally, even though I'm not a huge technology buff, I decided to make the commitment to read aloud each chapter from Mystery of the Eagle's Nest and post them to our google classroom to keep our read-alouds going.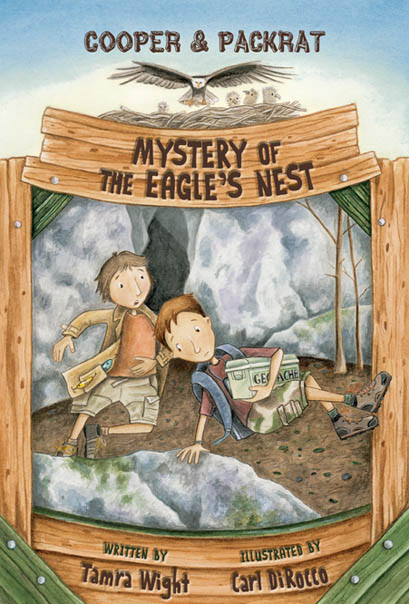 I chose this book from the four in the series for three reasons (Cooper loves three's) One, it has a lot of action adventure. Two, it has eagles, raptors, like the book we were reading. And three, I have a lot, and I mean A LOT of first-hand inspiration I could talk about before and after each chapter.
There's geocaching, or treasure hunting while hiking.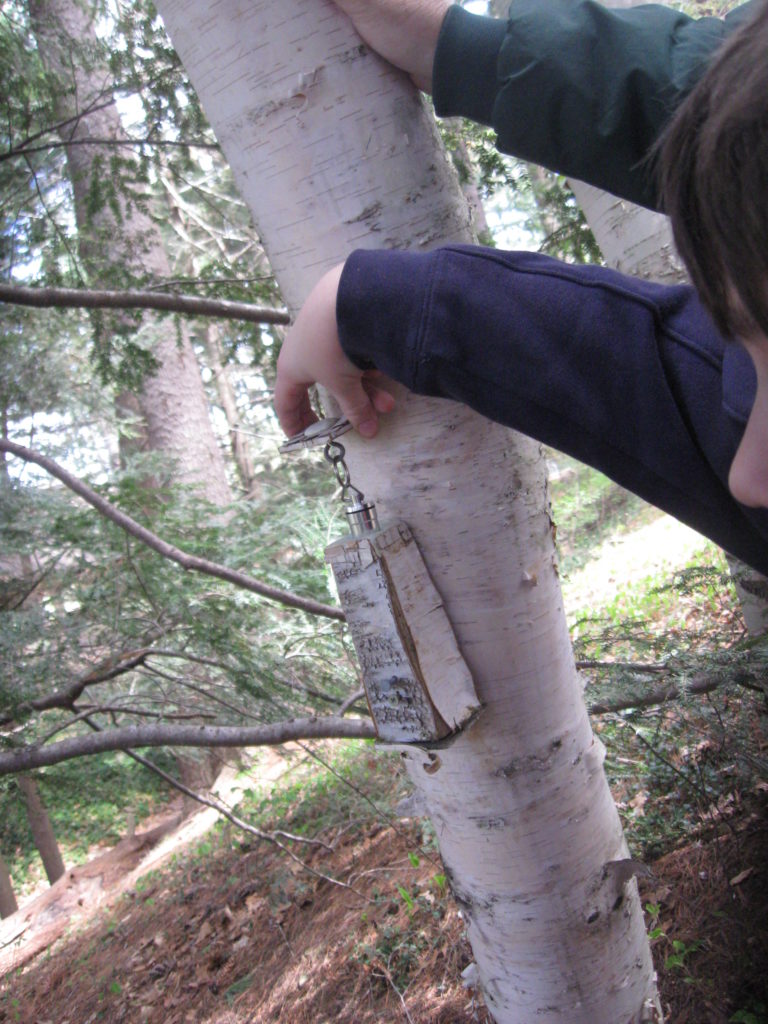 There's the setting . . . a box canyon that only the kids can get into. This was inspired by a real place right here in Maine. One of the ways to the canyon floor, was through a secret entrance my son discovered and was brave enough to follow.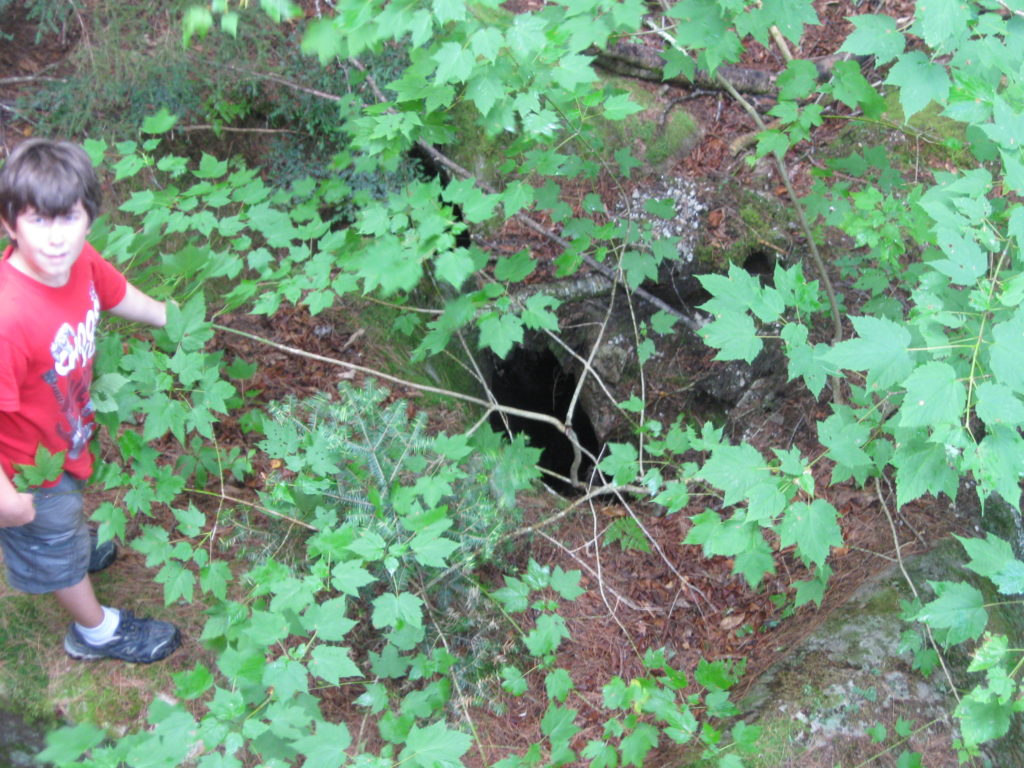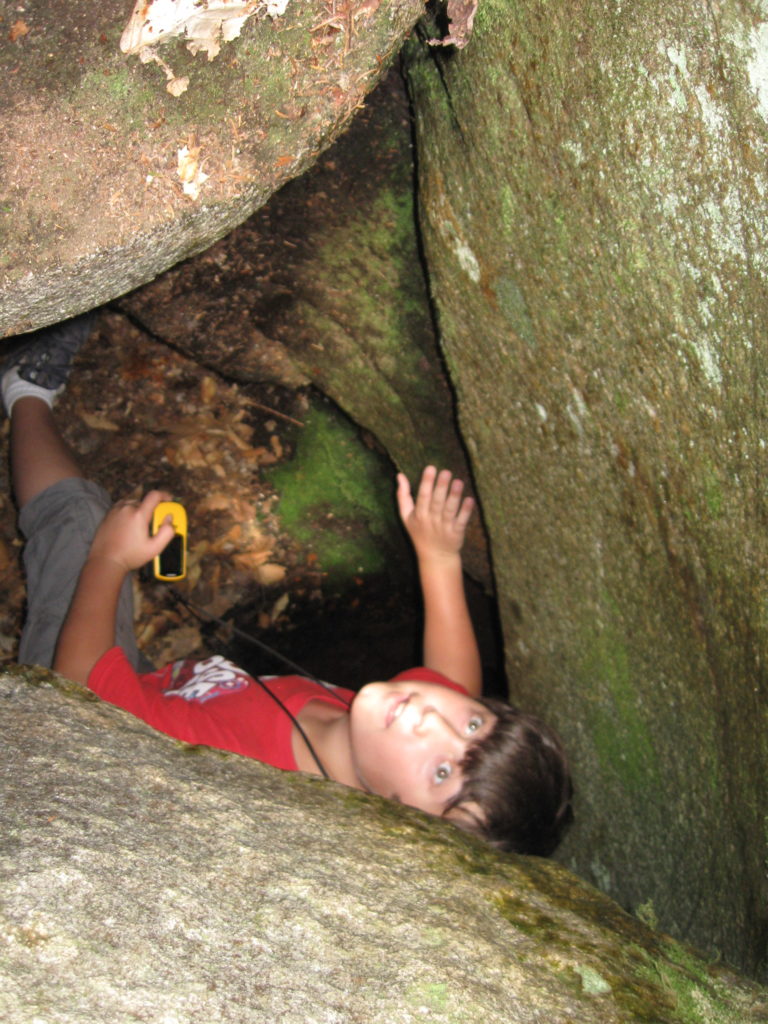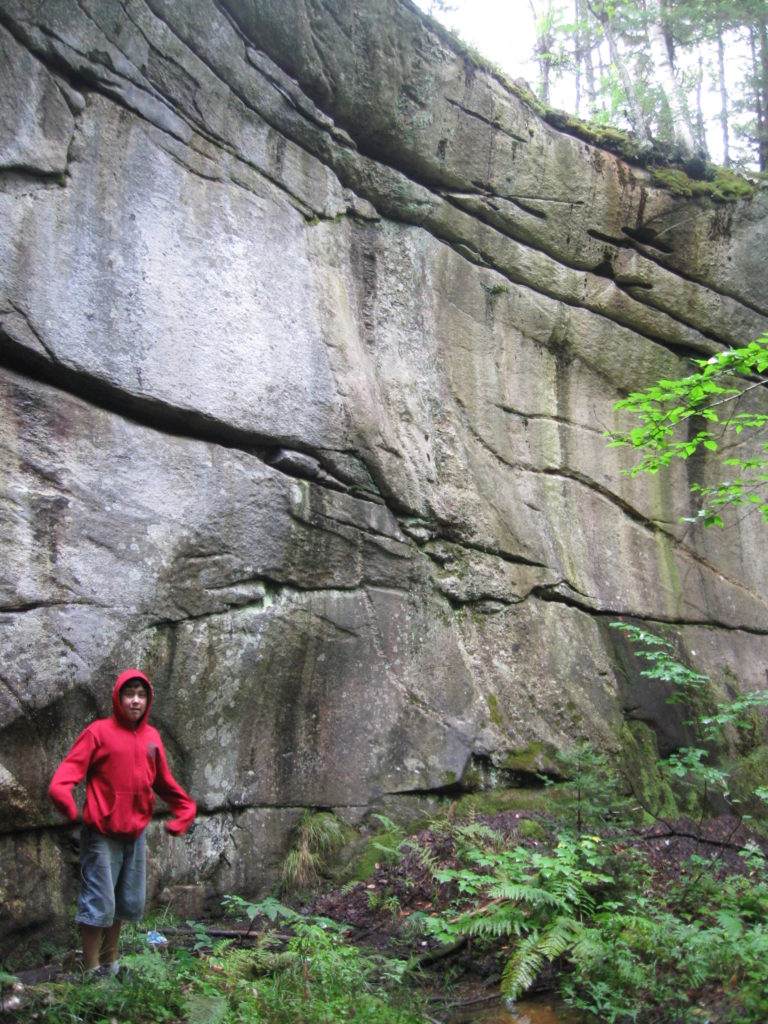 And then there's the eagles of course!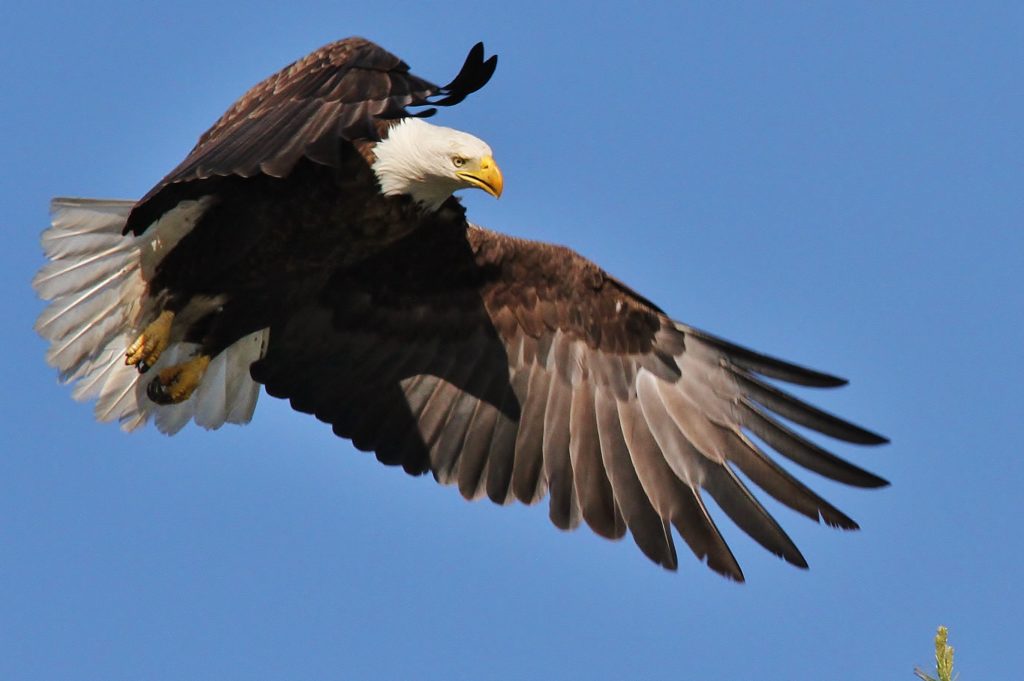 All the cool behaviors I'd seen and photographed for fifteen plus years were poured into this book. Including the year we had a very rare set of triplets!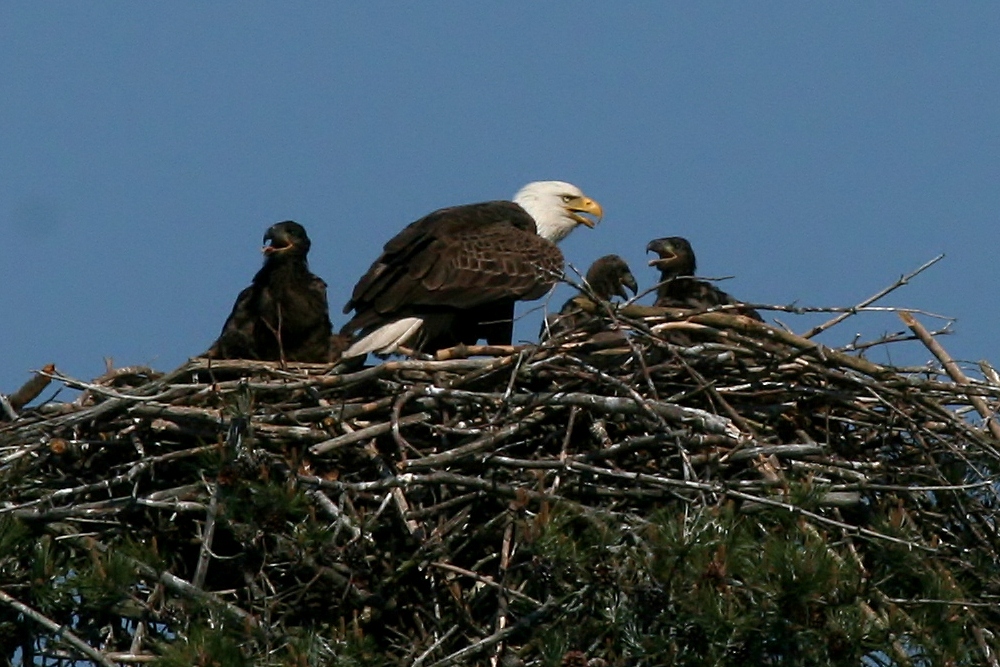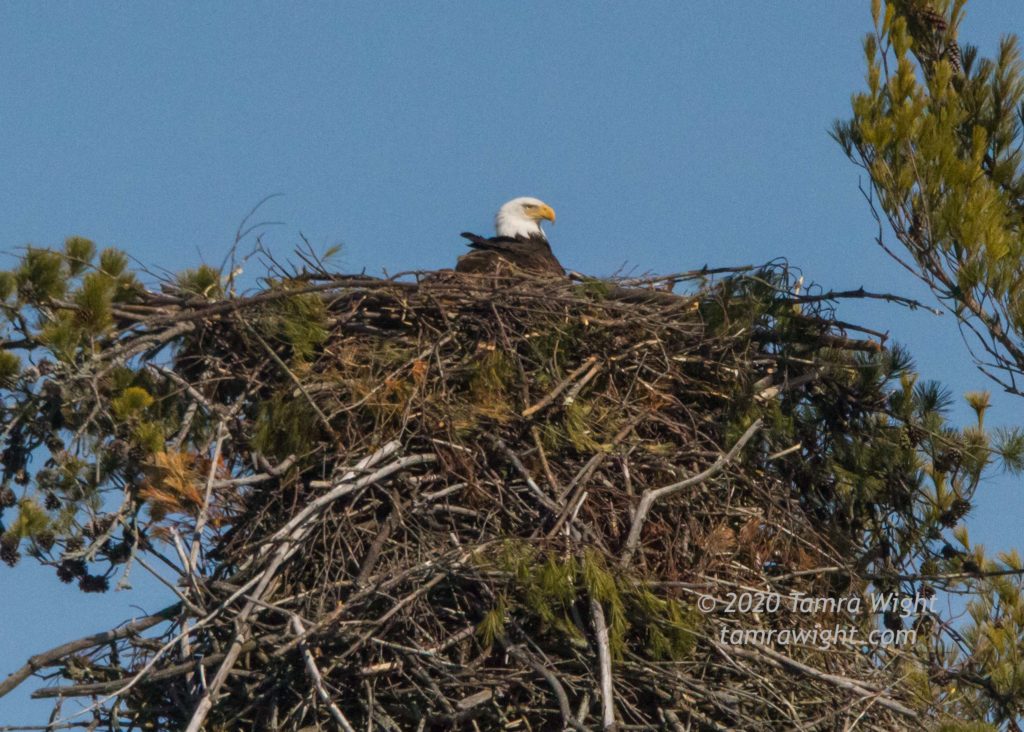 As I'm making these videos, I've posted them on a closed channel on YouTube. But I'd be happy to share them with teachers who'd like to have a read-aloud with students. You could use one or all! Some teachers are alternating their reading with my reading, you can start and end the book with my reading, or have me read all the chapters and guide the discussions after each.
I've been sharing these videos with my students in our google classroom setting so they can watch them when they have time, and we discuss the chapter afterward in the comments below.
These videos must be shared in a closed setting, though.
Here's Chapter 1 to get you started! If you'd like to start up a read aloud with your class, email me at tamrawight@gmail.com. I'd love to help you get started and would be happy to pop in to answer questions at any time!
Mystery of the Eagle's Nest:
Trouble's coming to Wilder Family Campground! When Cooper and Packrat find their geocache box full of illegal eagle parts, their lazy summer is over. Someone wants those parts back. And if they can't get them back, they'll settle for holding one of the rare Pine Lake eaglets hostage instead.
Cooper, Packrat and Roy must elude two goons, tolerate an annoying teenager, keep tabs on a shady new camper and stake out the eagle's nest – all without getting grounded!