I just received exciting news! The paperback edition of Mystery on Pine Lake, will be released September 18th!!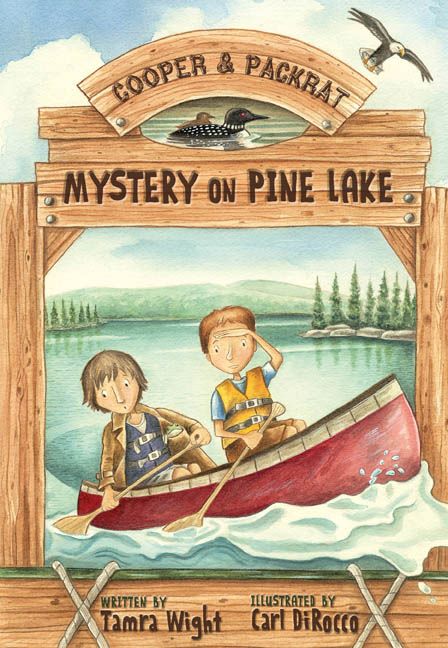 Just in time for back to school!!
I'm going to have a contest for teachers and librarians surrounding the release date. Check back in September for the details.
Also in time for back to school, I've added a Teaching Guide for Mystery of the Eagle's Nest.   Developed by Shannon Shanning, Maine's 2013 Teacher Of The Year, it was tested in the classroom on her students.  We warned them they'd be guinea pigs . . . so they were honest with us about the lessons.  It was a great collaborative effort!
Shannon and I love to receive feedback, so please let us know if you use the guide.  You'll find additional projects and ideas on my Pintrest Page, as well as on Twitter.
Have a great 2015-2016 School Year!!