Back on June 3rd, I visited Lake Region's After School book club. Paula had contacted me to say they'd just finished reading Mystery of Pine Lake, and could I share the inspiration behind the series?
Could I?  It's my favorite presentation to give!
The students were so excited to see my loon and eagle photos.  But I was more excited to hear their wildlife stories . . . the foxes, loons and eagles they'd seen. We all had great connections and stories to tell.  The time flew by so quickly!!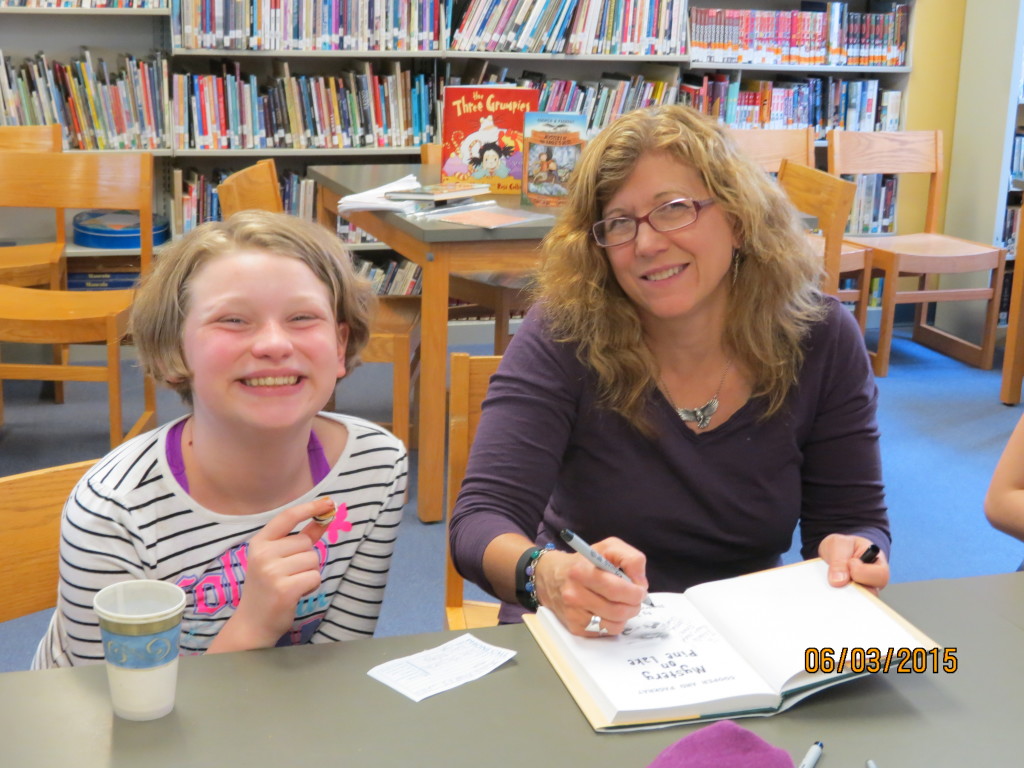 I signed all their hardcover books . . . as we nibbled on a special s'more trail mix made with a graham cracker cereal, chocolate chips, and mini-marshmallows. It was quite yummy!  I'll have to remember that recipe for our Sunday Morning Storytime at the campground. I'm sure Maxwell Moose would love it.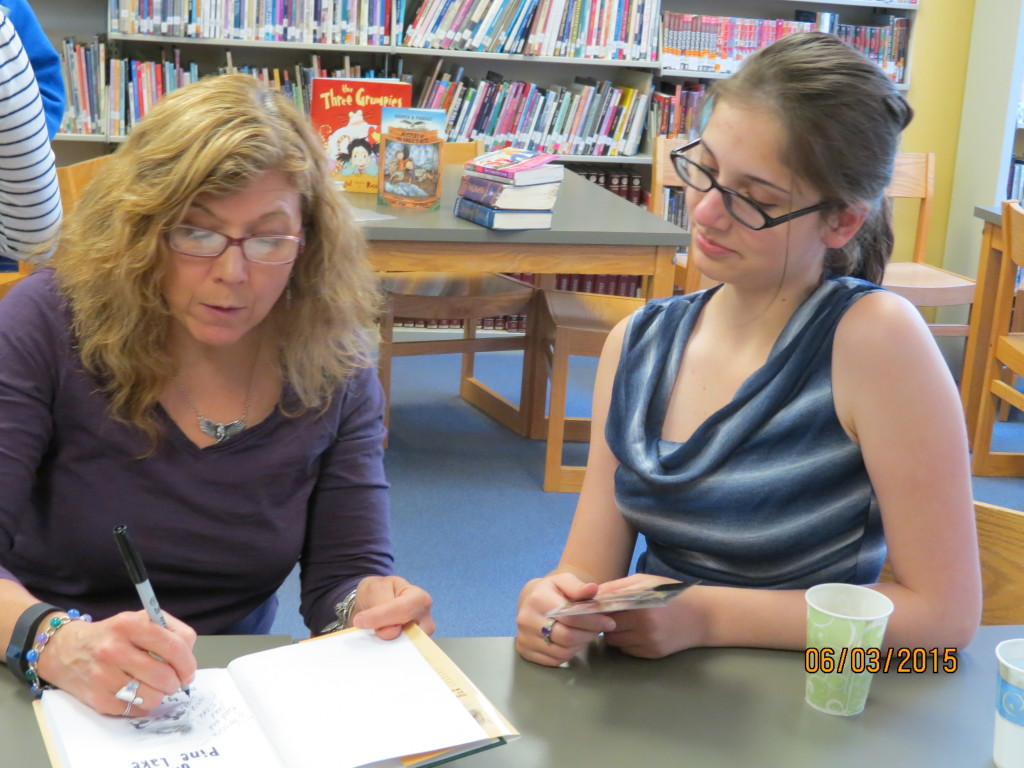 I forgot to ask how many books they read in a year, but I do know they finished the graphic novel "Lies In the Dust" before starting Pine Lake.   Paula had heard about it through Shannon and I, as we taught it in our classroom.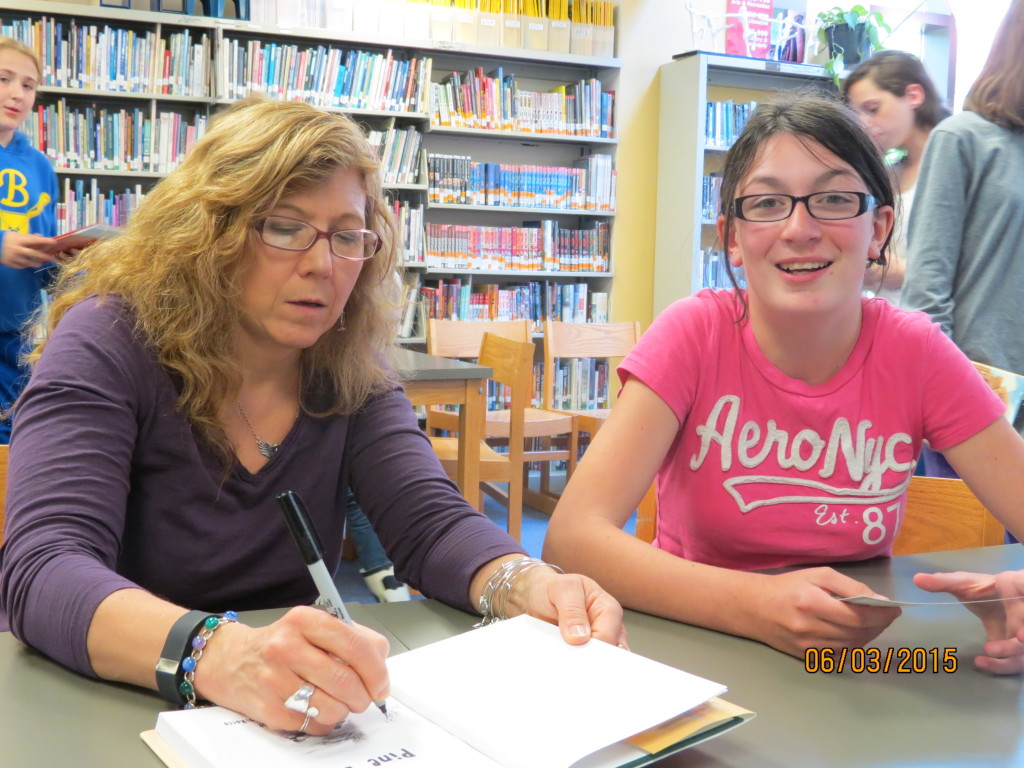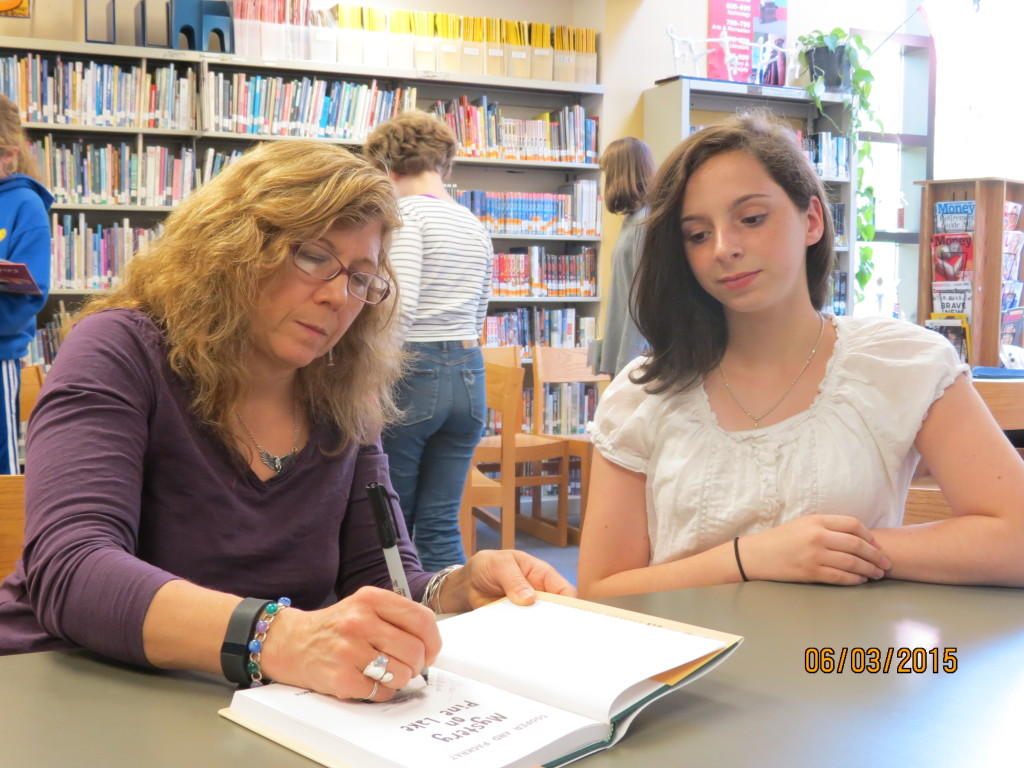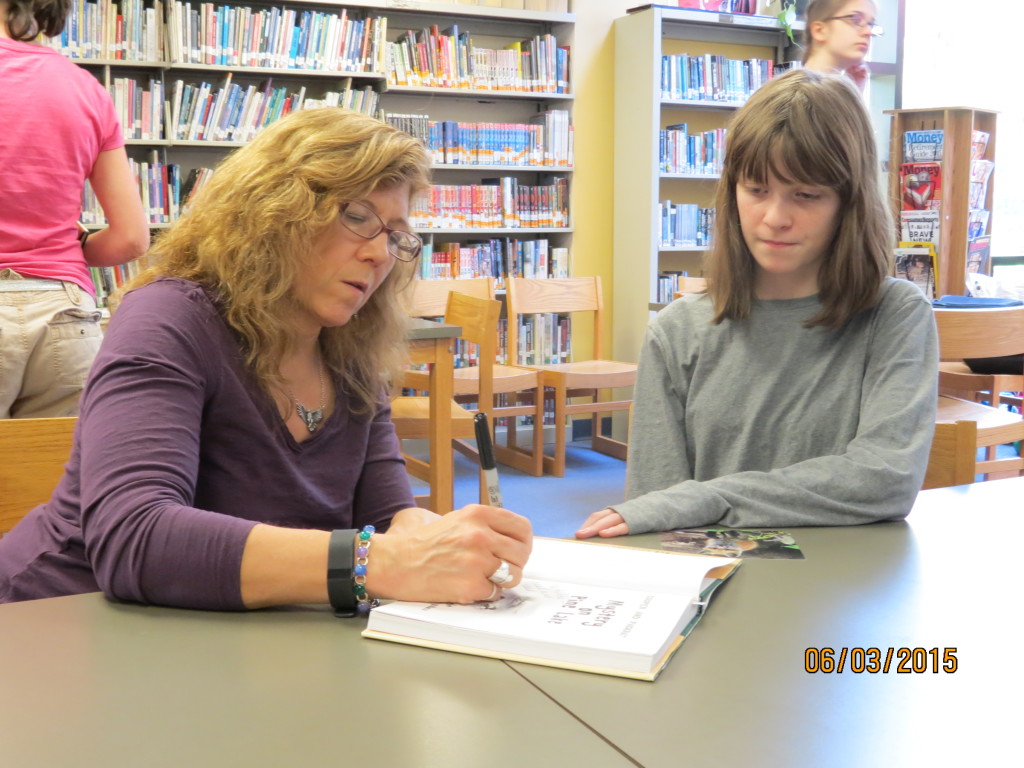 One of the readers mentioned how Mystery of Pine Lake  was outside they're normal reading comfort zone.  "I was a little worried when we started it.. But I really, really enjoyed it!"   That praise, and the student's honesty, filled my heart.
I shared my writing process with them too, mentioning how Book 3, Mystery of the Missing Fox, was with my editor at that very moment and I was waiting for my editorial notes.  "You still have to make changes and stuff? Even though it's your third one?"
"Oh yes, yes I do." I replied.  "It always takes a ton of rewrites to make a story better."
He nodded solemnly, nibbling on the s'more trail mix. I swear I saw wheels turning in his head.
Many in the group were writers themselves, and I was able to hear about their current projects.  I really enjoyed spending time with this group of readers!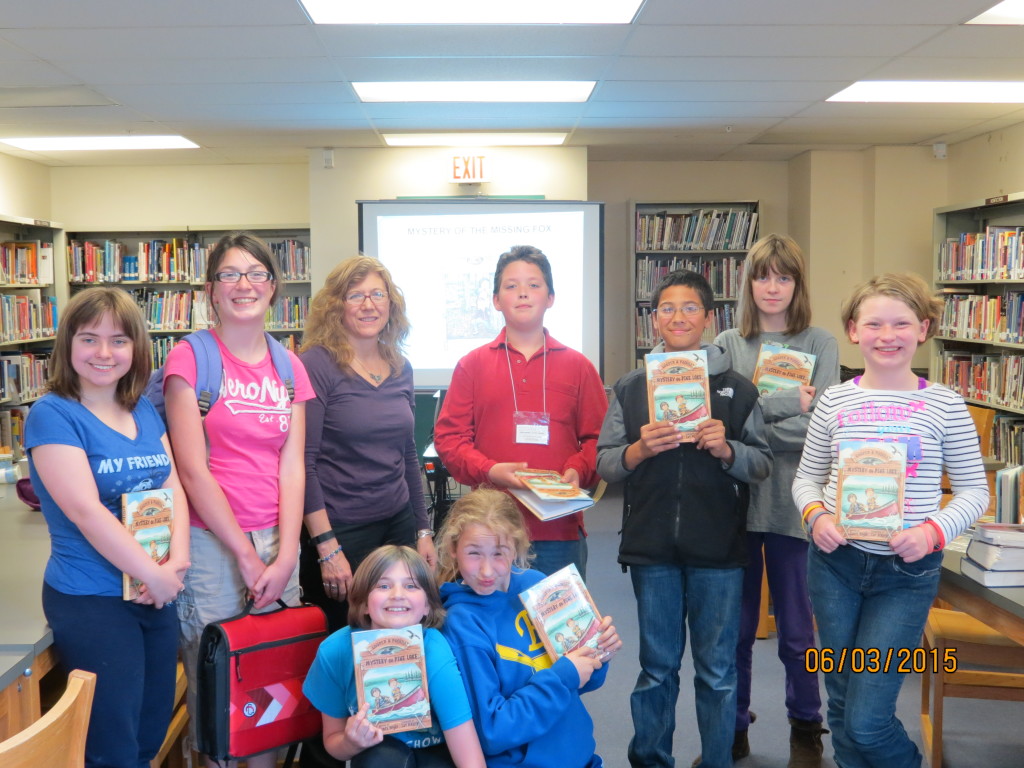 Thanks for having me Lake Region!