This is the last weekend of the 2013 camping season.  Where has the time gone?  As always, there's a mixed bag of emotions involved.  I'm sad to see close friends, my parents and my campers leave .. .
but glad to get weekends off to walk the property . . .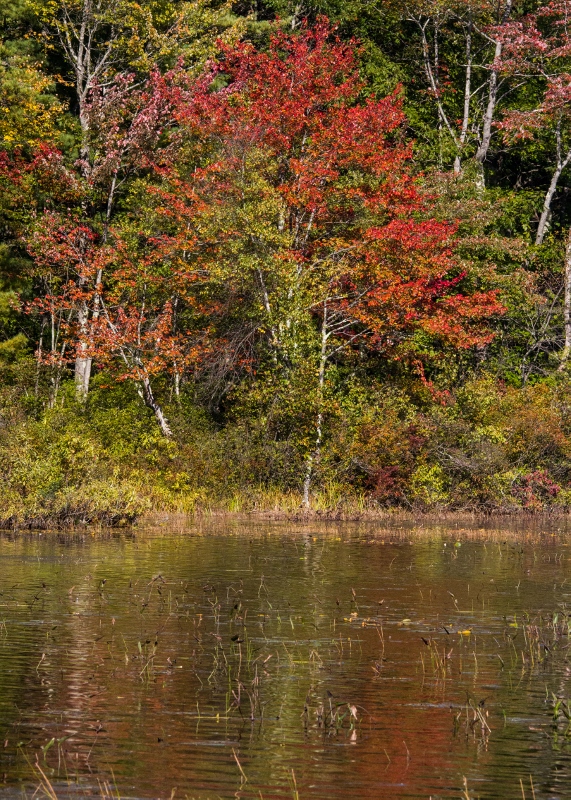 Sad not to have groups of people around my campfire . . .
but glad to have family time again . . .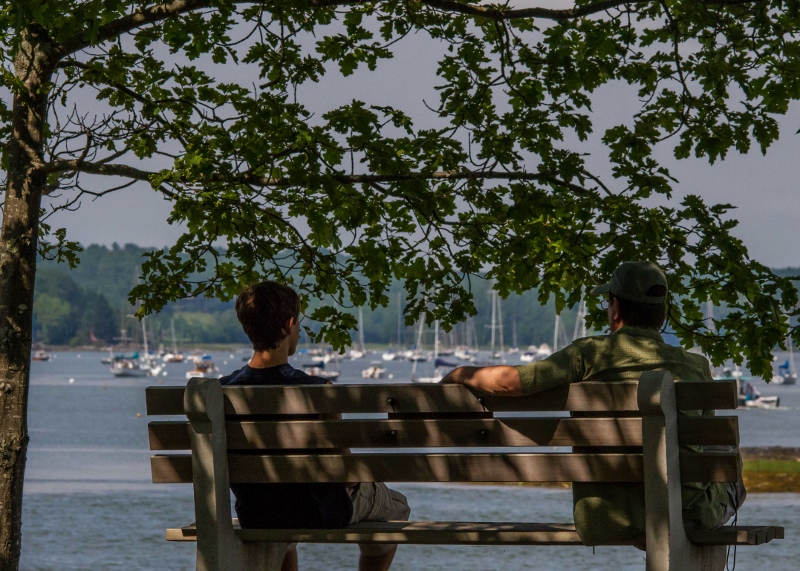 Sad not to have little campers stand at the counter and talk to me about books, wildlife, and other kid-like interests . . .
but very, very glad to gain some writing time!
Cooper and Packrat's second book has a working title now. Cooper and Packrat: Mystery of the Eagle's Nest. It makes it all the more real somehow to have settled on that.  I'm 95% done with the revisions to it, the last of these based on a talented friend's critique. It should be in my editor's hands by the end of the month. She's going to send me some revision notes (Yikes!) and I'll revise again.
And probably again.
And maybe one more quick revision.
Then I'll start research for a new book!
Buuuuut, I'm getting ahead of myself here.
I've been assisting the very knowledgeable   Shannon Shanning  Maine's 2013 Teacher of the Year) as she creates a curriculum guide for Mystery on Pine Lake.  It's incredible!  A  chapter by chapter guide for educators, complete with the common core standards it covers.  I'm putting the finishing  touches on it now and will post it under the Teacher heading very soon.
You'll also be glad to hear the trail camera is going out next week, too.  Last year I caught the fox family, some squirrels, a fischer and a neighbor (walking the trail). This year I hope to catch much more, as I've been watching for signs and I'm more aware of where things are happening on the outer reaches of the property.
With the camp closing, I'm going to have more time to post here, too.  Come back often so I can update you on where I'll be with Cooper and Packrat and what's happening with book two.