So very many reasons to celebrate this week ~
First off, it's Teacher Appreciation week!    I've met many amazing educators the last few years.  I'm blessed to work in RSU16, a district in which the staff is not only knowledgeable, but welcoming and inspiring, too.  They're cheerleaders in and out of the brick and mortar buildings we work in. As a teacher, and a parent, I've seen first-hand how they go above and beyond to make sure students get the education, time and attention they need.
I've also been privileged to meet incredible teachers and librarians outside my district while promoting and teaching Cooper and Packrat.   They have so many creative ideas when it comes to teaching literacy, and I've learned so much through my visits to their schools and literacy events, from their tweets and Facebook posts.  Thank you all!
This also happens to be  Children's Book Week; the annual celebration of children's books and reading. I was a little surprised to see Children's Book Week was instituted in 1919, and is the longest-running national literacy initiative in the country. That's 96 years, people! 96 years!!  BRAVO!
And, last but not least, my campground opened this week, too!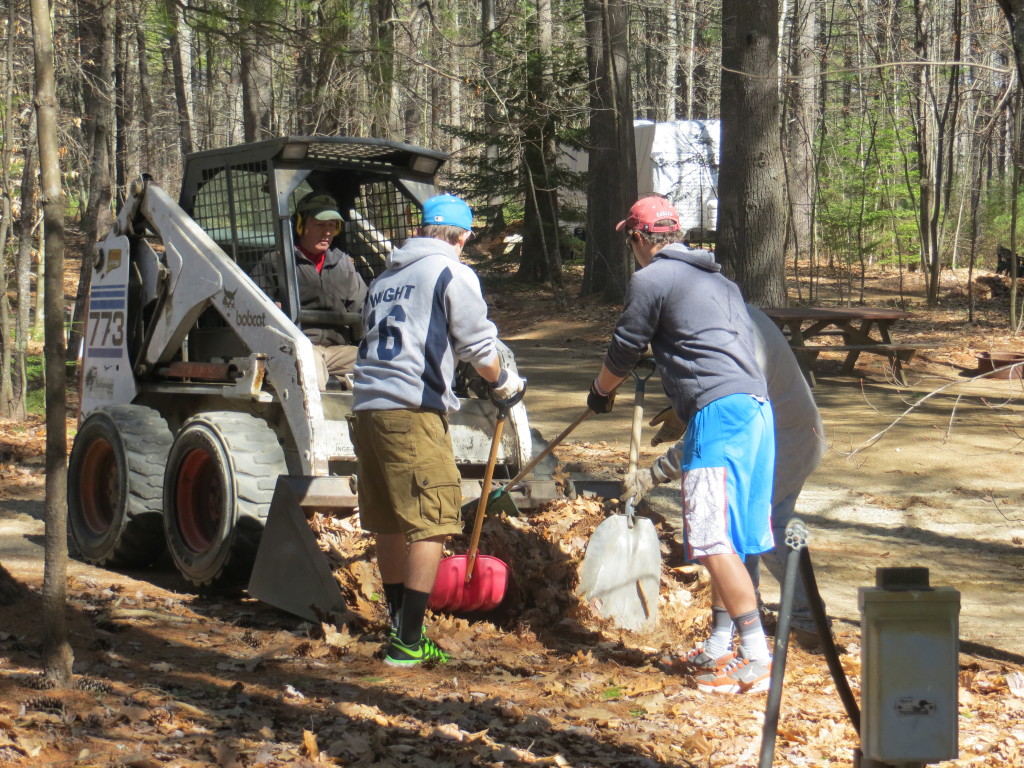 We had a happy, energetic group of campers who raked our sites and roads in exchange for donuts and camping!  We couldn't have had better weather for it, either. We're off to a great start to the 2015 Season!!
For these reasons and more, I've decided it's time for another Cooper and Packrat giveaway for teachers and librarians, in appreciation for all they do.
I have two sets of Cooper and Packrat, Books 1 and 2, to give away.  Teachers and librarians, all you have to do is leave your name, school and favorite summer memory from your childhood in the comments below by midnight, Friday, May 8th. If it's a camping memory, your name will be entered twice! (Please don't post on FB or Twitter, even though I'll promote it there, as I'm afraid of missing someone's entry)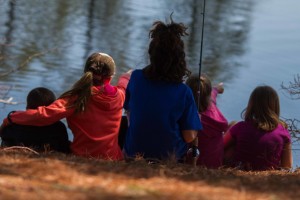 And this Saturday, I'll have my camp readers pull two names as winners.
Good luck!