Yesterday, as I walked the red-blazed trail through the campground and along the shoreline of Lower Range Pond, I looked out over the water and gasped!
My loons were back!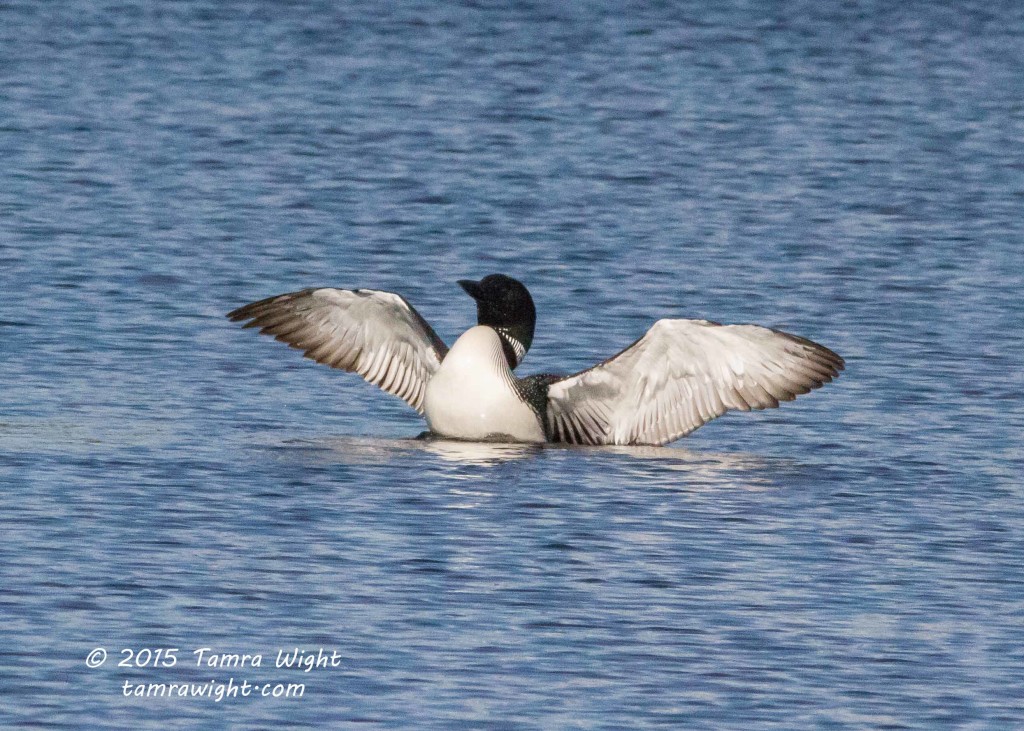 The ice had only been out for a day!  Somehow, they always manage to time it perfectly.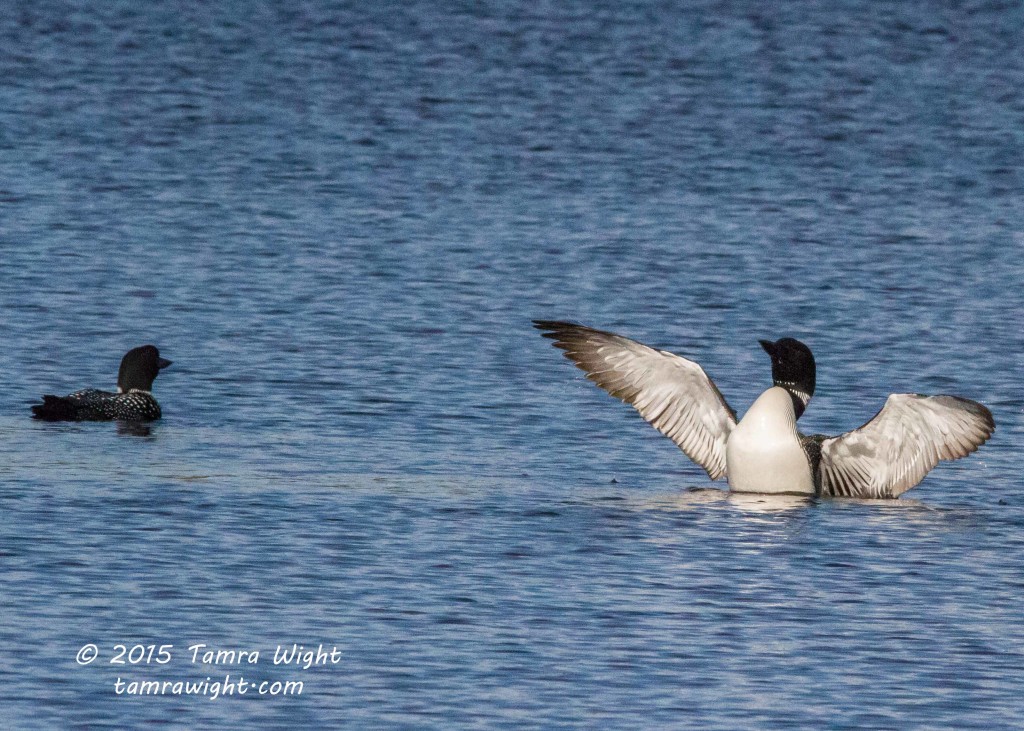 The pair called back and forth, location calls.  My eyes got teary hearing them, I hadn't realized just how much I'd missed it.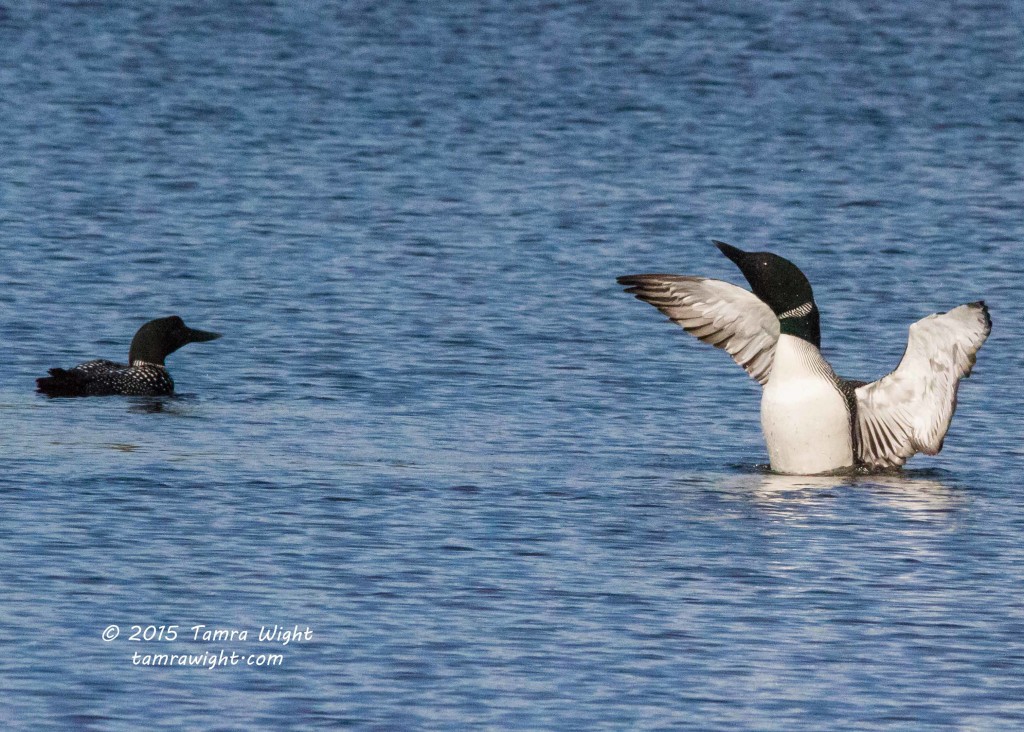 Whenever their call rings out, people stop what they're doing to turn toward the sound.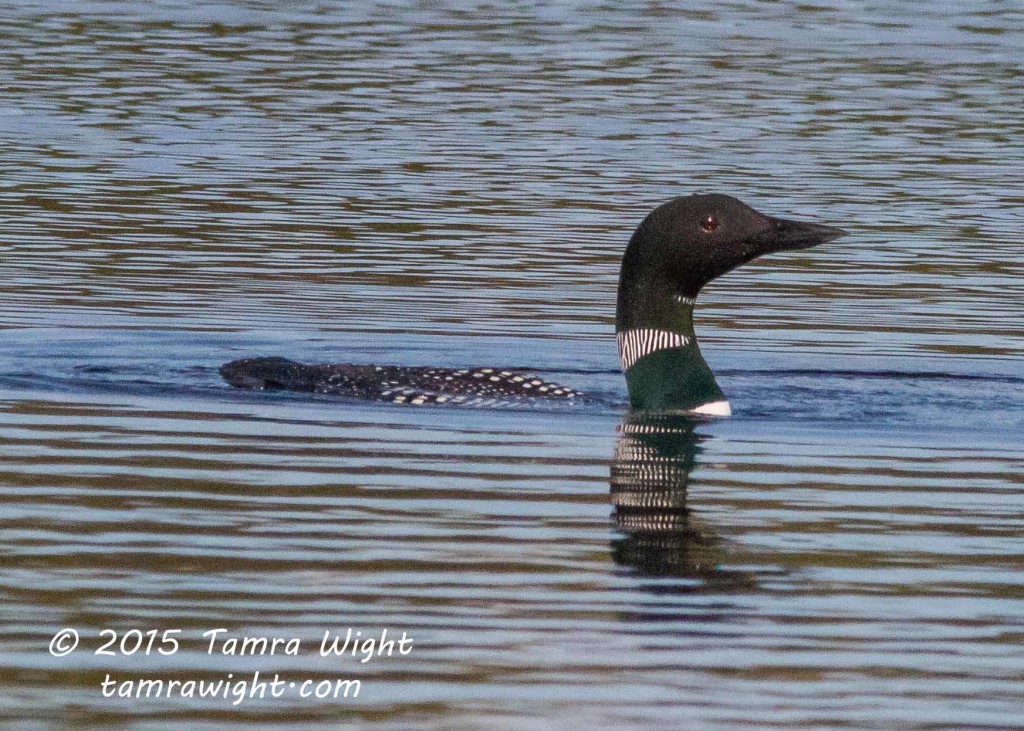 Hopefully, we'll have a successful nesting season this year, as the last two years did not yield chicks. ( If you click on the Random Loon Tag on the right of this post, you'll find the blog posts describing why.)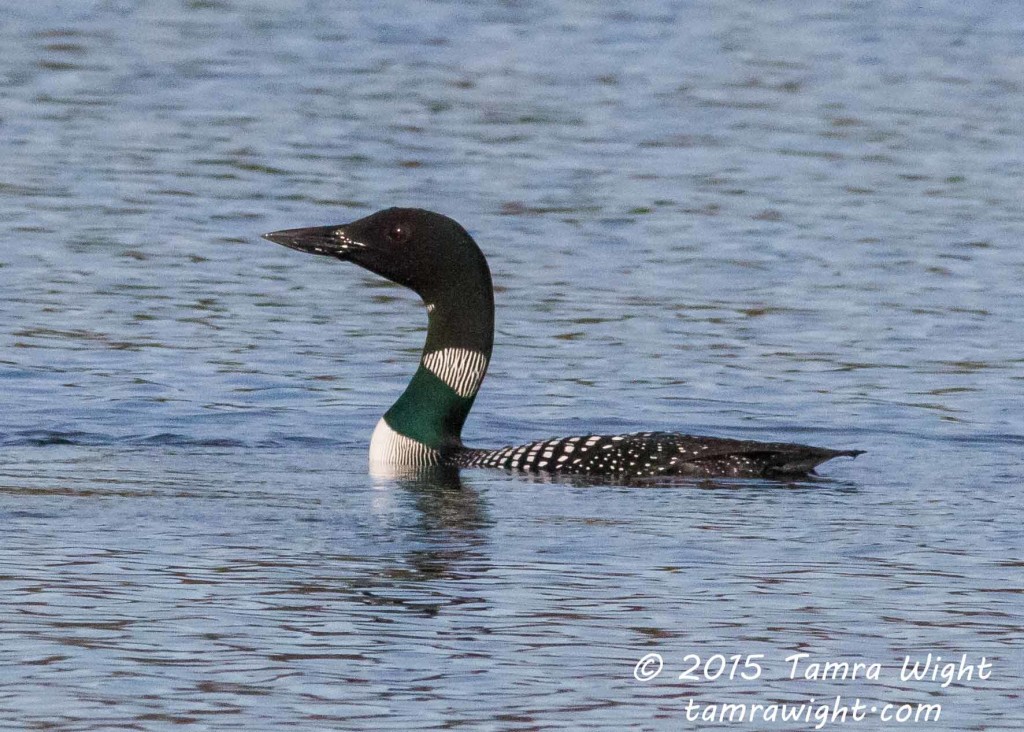 I should be revising, channeling fox kits for book three, as the Mystery of the Missing Fox  is due to my editor next month.  But the sun has just poked its way through the clouds and I cannot resist going down to the lake to find these gorgeous birds and to hear their call again.
The manuscript will be there when I get back.