I will be selling my wildlife calendars and notebooks through the Holiday Season for as long as supplies last.
In the past, I've used them for hostess and teacher gifts.  I've given the notebooks to kids with Storycubes or a writing prompt book.  Here are some pictures of the items I test printed.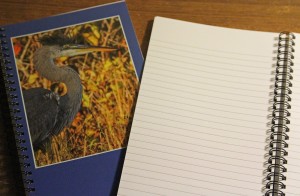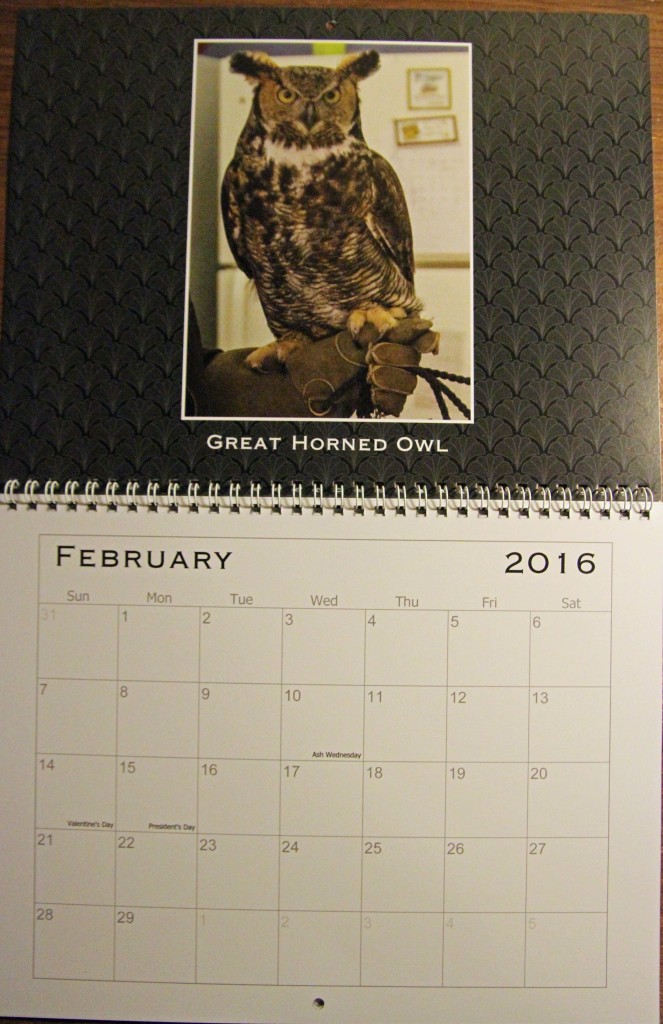 The photos in both style calendars are as follows:
I'm also ordering 5.5″ x 4″  notecards, blank inside, with the bear, hummingbird, fox, eagle, and loon with chick, photos.  The price for 10 (2 of each image) will be $15.00.  Envelopes included.
For shipping, add $3.50.
To place an order:
Leave the Item(s), and number ordering in the comments below with your name only.
Tally your total due, remember to include shipping.  For more than 5 items shipping may be more.
I will reply to your comment when I've received payment.  Please make the check to Tamra Wight, P.O. Box 409, Poland, ME 04274
I will let you know when I've mailed your items, so you can expect delivery. Let me know if  you have any questions. And thank you for your orders!