June has been a very exciting month for wildlife watching! I couldn't resist showing you some of the sightings over the past few weeks.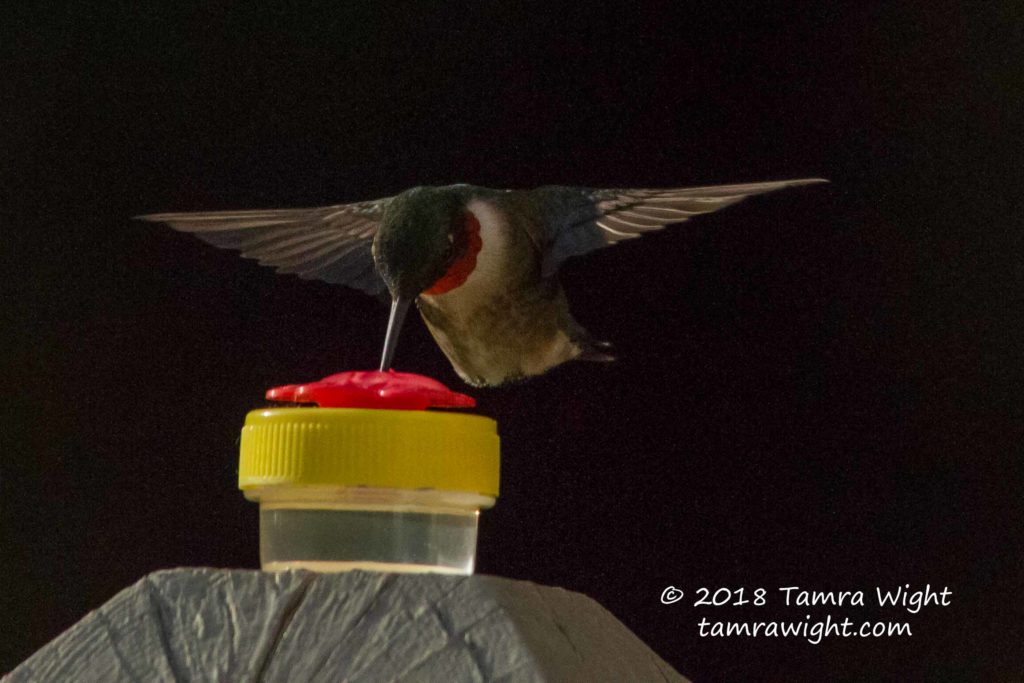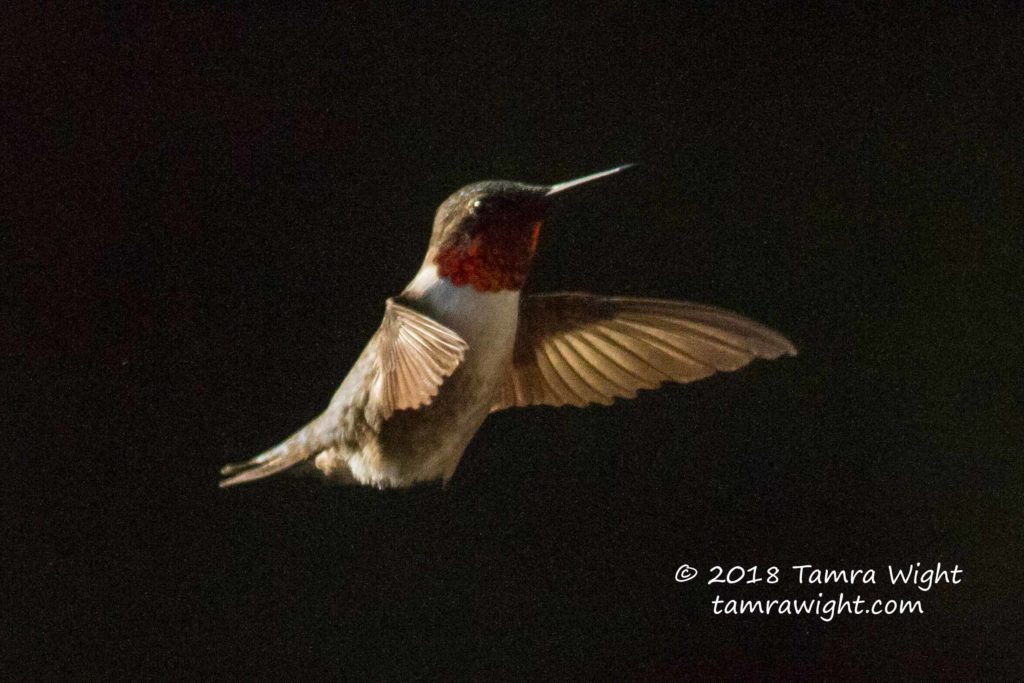 I'm so in love with our new location. There's so much to see, so many animals to watch and learn from!
Now that we're on the verge of summer, I'm out on the lake more and more.  I've learned there's three beaver huts . . . and at least one is occupied.
Because I received a warning, not once, not twice, but three times!
Many mornings I see a cormorant diving for breakfast, so I knew it liked to frequent the lake. But imagine my surprise to come upon it hanging its wings to dry while perched on a tree branch!
I know there's a visiting heron too!  I haven't been able to get close enough for good photos, but here's the proof, all the way on the other side of the lake.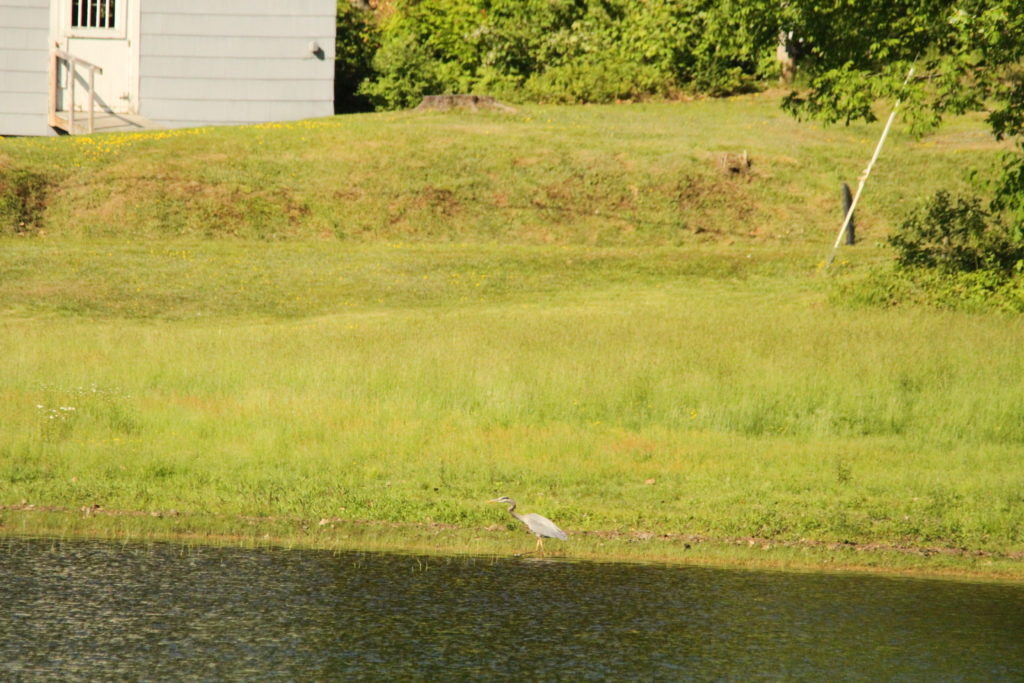 From loons . . .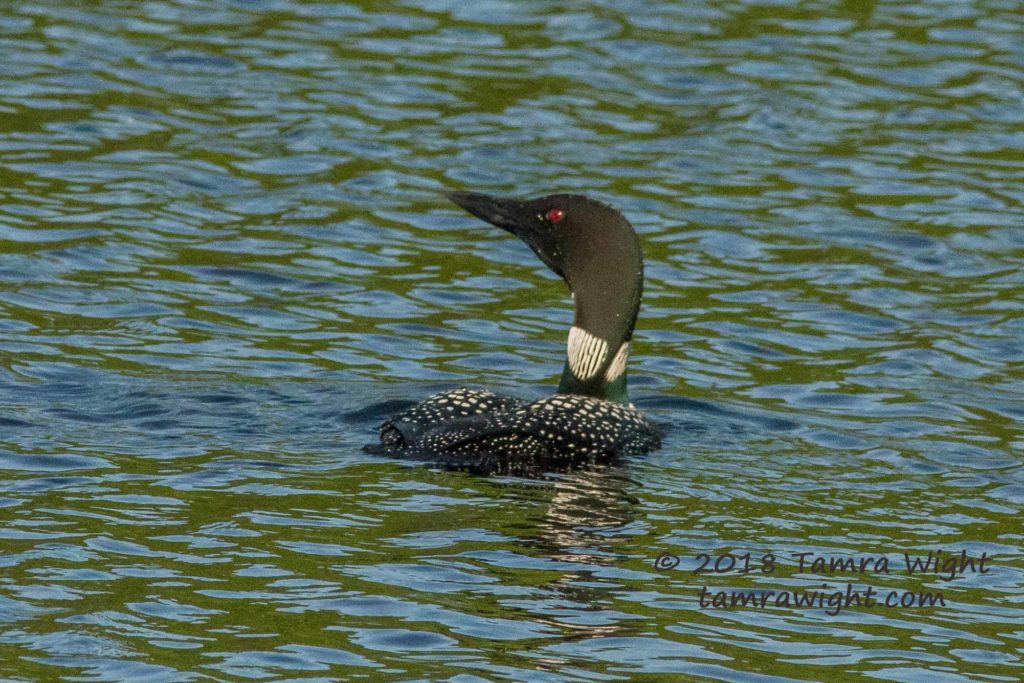 To painted turtles . . .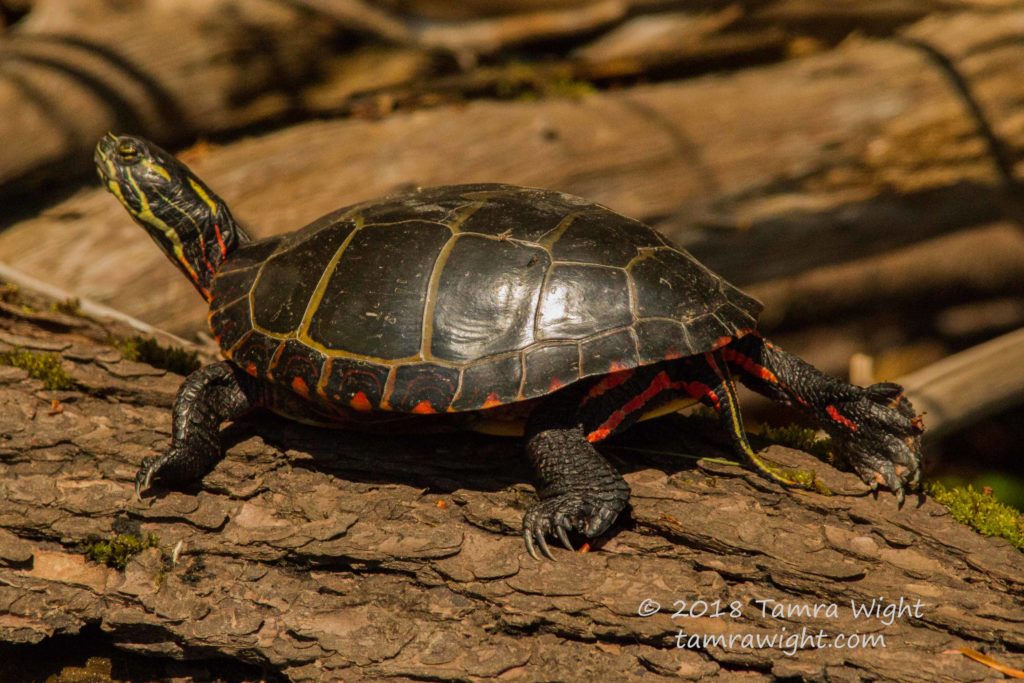 I'm greeted by wildlife around every corner.
Just this past Thursday morning, a snapping turtle laid eggs in my garden!  I was late for work, watching her move around, looking for just the right spot.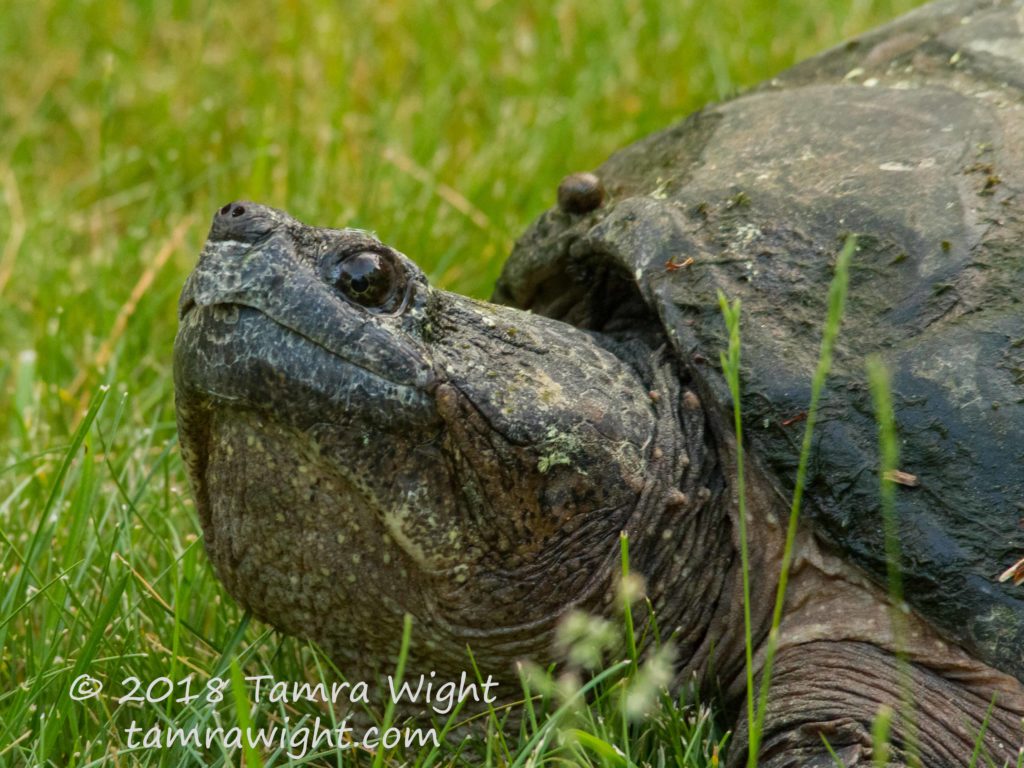 I'll post more on that experience later, after I've edited all the photos.
School is out in just a few more days!  Check back soon for more posts on my backyard nature sightings, and some travel nature sightings as well!