There's nothing like a good writer's critique circle to spark your creative mind.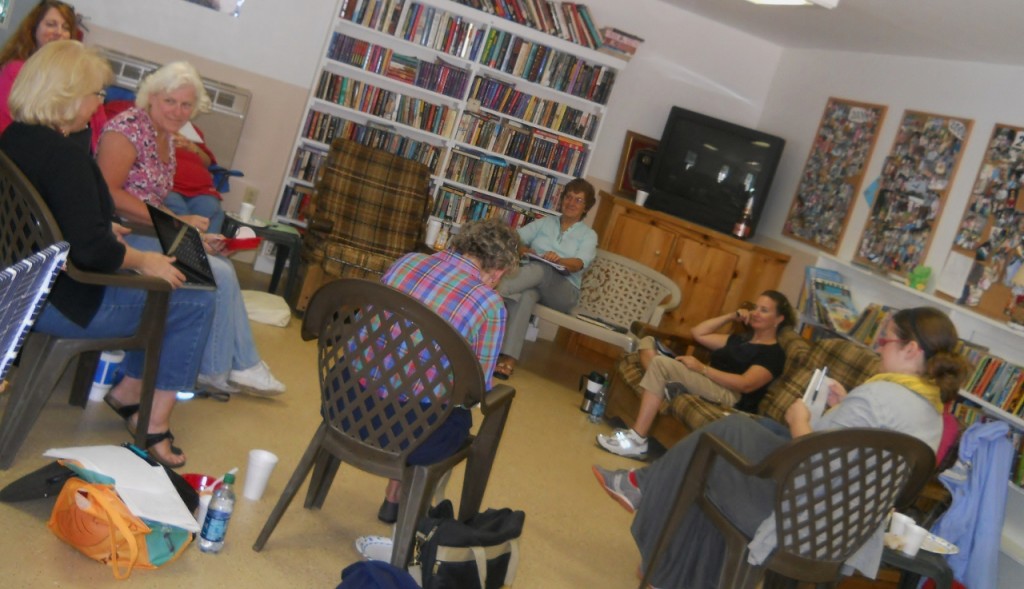 And I have bragging rights to one of the best.
Not only do these women lay out one of the most delicious pot luck lunches I've ever drooled over, but they're all very, very talented children's book writers!  With the help of Christy Webster from Random House Books for Young Readers, we dissected and  examined picture book texts, historical novels, historical verse, middle grade and YA chapters too.  Laura Hamor even brought her most recent storyboard to share.  I always love to hear the new and brilliant ideas my friends have dreamed up, as well as their re-worked manuscripts.  I learn something new every time we get together.
To my surprise, glasses were raised to celebrate Cooper and Packrat's sale to Islandport Press!  How sweet was that?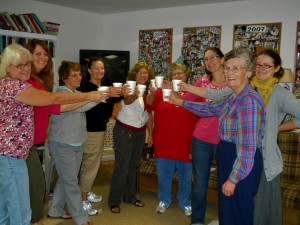 When the work was done . . . and the supper eaten, we joined the campground campfire to chat and listen to tunes.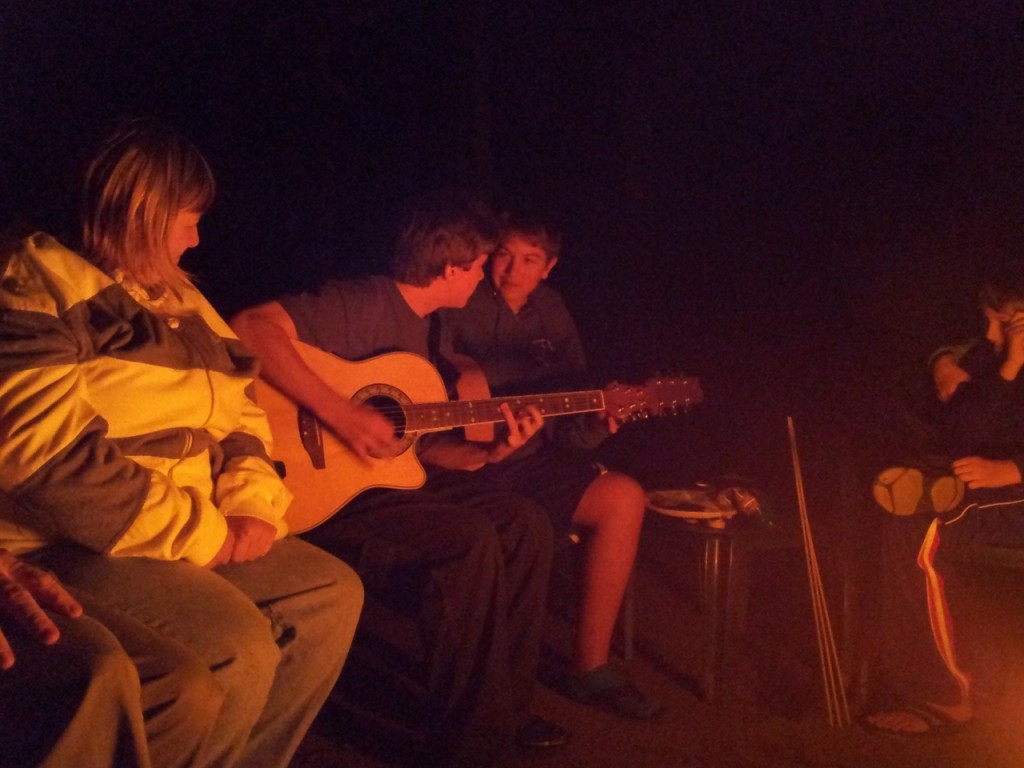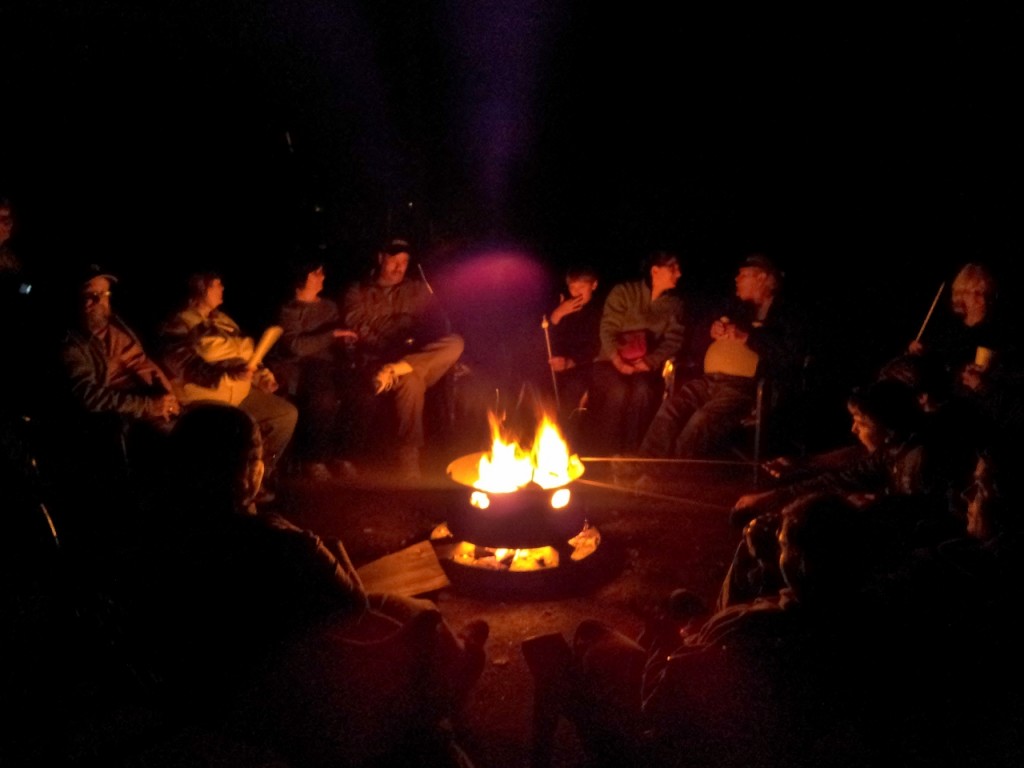 It was the perfect ending to a perfect weekend.
Now, it's time for me to dig back into Cooper's revisions!